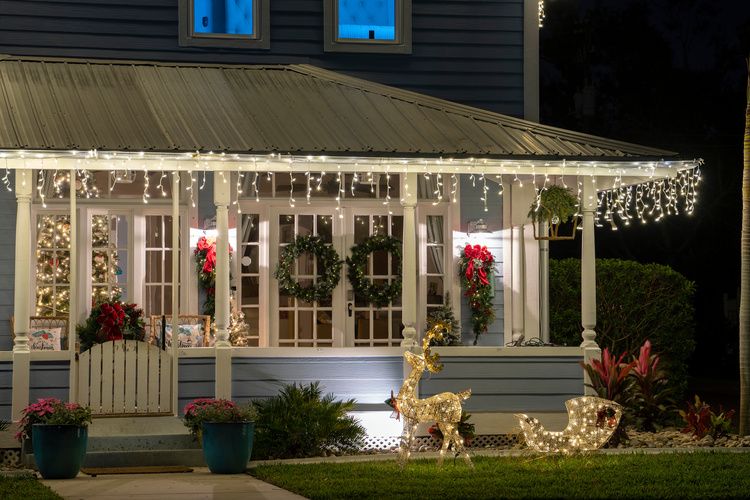 Tis the season for going on vacation!

It's important to be able to relax while you're gone and part of that includes preparing your home properly for your extended departure. Of course, you don't want to worry about bursting pipes, theft, or an unexpected fire while you're out of town trying to wind down - and you can't prepare for every possibility - but there are a few simple things you can do before you go that will help ramp up the security of your home and valuables while you're gone.
We found a great list on the Today's Homeowner Website that fits the bill and some of our favorite recommendations there include:
Keep a few lights on timers to go on and off at various times - especially in the evenings
Use a friend or house sitter to keep your home noticeably active
Have your housecleaner and landscaping companies continue their work
Unplug all devices
Stop mail and package deliveries so they don't visibly pile up while you're gone
Lock your garage (since they can pretty easily be manually opened)
Make sure your home insurance policy includes property damage (and if it doesn't, add it before you go!)
In addition to these tips, we have a few other thoughts to consider from an insurance standpoint. First, if you don't already have photo or video documentation of the contents and valuables in your home, take a few minutes to record on a phone. In the event of an incident while you're gone, it will be a lot easier to prove what requires replacement.
Second, consider giving your most trusted neighbor a copy of your insurance policy and backup files "just in case" you need to reference them while you're gone.
And finally, take a moment to pick up the phone and call your home insurance rep. Let them know you're going to be gone and ask if they feel your current coverages are sufficient for common issues that could occur in your absence. Ramp up if you need to.
Taking just a few precautionary measures before you leave town can help ensure you have a truly enjoyable, worry-free holiday!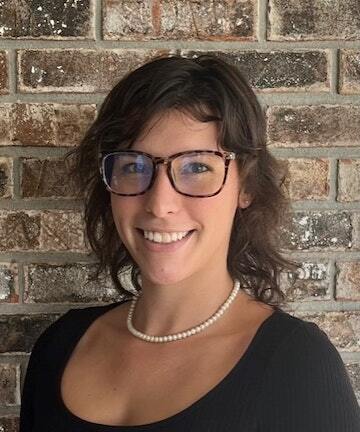 Meaghan Beltz is a Personal Lines Account Manager at Wren Insurance.