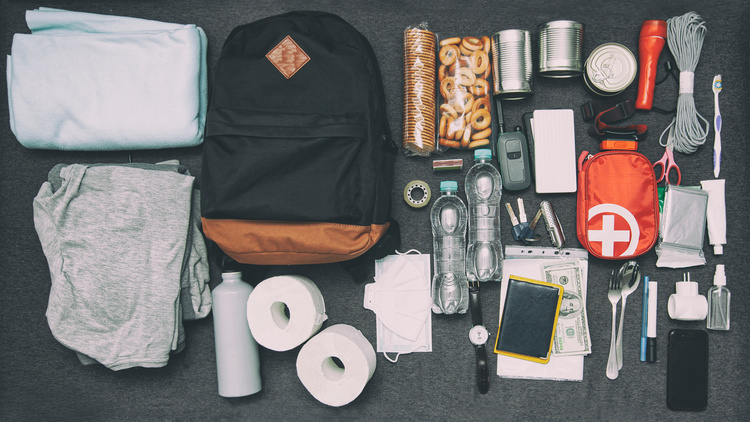 Florida is undeniably a beautiful state to live in, but with that beauty comes a tradeoff: dealing with hurricanes and tropical storms. The best way to keep yourself and your family safe is to have a predefined emergency plan and a supply kit ready to go. Here's a list of supplies needed to get your emergency supply kit started!
Supplies to include in your emergency supply kit:
One gallon of water per person for at least 3 days (consider drinking & sanitation)
Nonperishable food supply for at least 3 days + a can opener for any canned goods
Hand crank or battery powered radio (and extra batteries)
Flashlight (and extra batteries)
First aid kit and medications
Moist towelettes/baby wipes
Sleeping bags and blankets
Cash/coins
Cell phone with charger and inverter
Pet food and supplies
List of emergency/important phone numbers
Important documents (store in sealed plastic bag of possible)
With hurricane season on its way, it is important to make sure your family is prepared for whatever it may bring! By building your emergency supply kit ahead of time, you can avoid the stress of scrambling supplies together moments before a storm. Find more tips on what and how to prepare here and be sure to contact us with any questions!