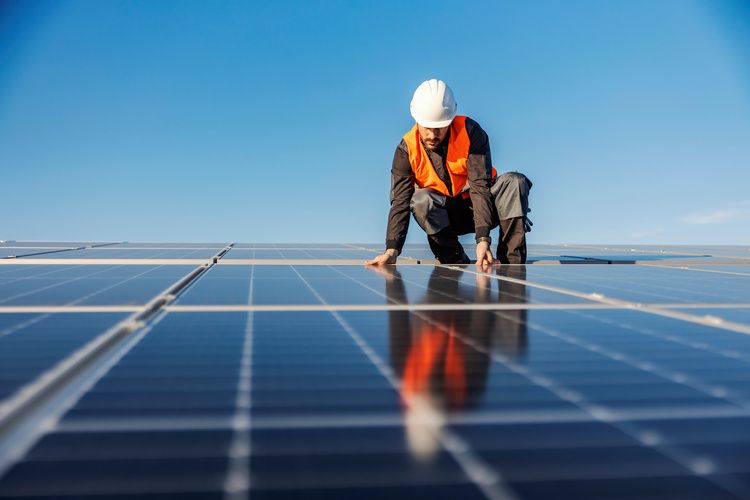 Recently I had a customer reach out to us to add newly-installed solar panels onto his homeowners insurance policy. It turned out his current insurance company does not accept solar, so we had to shop out a new policy for him. Unfortunately, while the addition of solar may have the potential to decrease his power bill, it also significantly increased his home insurance premium!
With this particular client, even the lowest rate from a company that would cover his solar investment was more than TRIPLE his existing rate.
If this client had called us prior to securing solar, we would have been able to tell him this information, which he could have considered prior to signing with his solar contractor. (Ouch, expensive lesson learned!)
We don't want this to happen to you! So please remember:
Call your insurance agent BEFORE signing a contract for solar panels to see if your current insurance company will accept them.


Even if your current home insurance provider does cover solar, your premium increases may be dramatic! Get that increase estimate before making any final decisions.


If you decide to move ahead with solar and have to shop out a different insurance company with your agent, consider whether your resulting, lower power bill will adequately offset the insurance increase you will be incurring.
As always, with this or any other questions you have about making a major investment into your home and how that may affect your current insurance policy, give us a quick call. You'll be glad you did!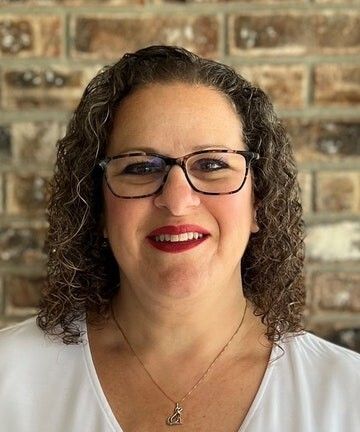 Michele Wood is a Personal Lines Account Manager at Wren Insurance.