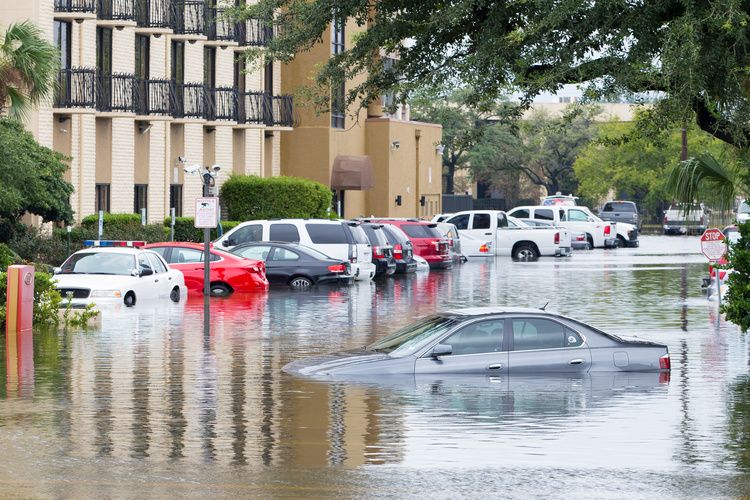 Most of us have car insurance but do you know if you're covered for a major wind event such as a hurricane? Or flooding? How about theft? While your home insurance policy does cover most of your property's "contents," your vehicle is another matter.

Many individuals opt for the least expensive option when it comes to car insurance, which would typically only include coverage for collisions and personal injury events. However, if you don't have "comprehensive" coverage on your auto, you're not only missing weather-related coverage, you're also not covered for theft or vandalism.
If you financed your car, truck or van, your lender will probably require you to carry comprehensive coverage for the duration of the loan. But once you pay off that car, or if you purchased your automobile outright, the insurance coverage options are up to you.
Imagine a hurricane comes and forcefully blows large debris or branches into your vehicle, causing bodily damage or window breaks. Or a hail storm surprises us all (as it did earlier this year!) and dents the roof and body of your car. Perhaps flooding, a fire or even a lightening strike. If you don't have comprehensive coverage on that vehicle, you may be out of luck.
The good news is that comprehensive vehicle coverage is typically much less expensive than collision, so adding it on won't break the bank. Additionally, comprehensive claims are paid regardless of who or what caused the damage. It's simply a smart idea to opt for comprehensive when protecting one of the largest investment of your life (second only to your home).
We know times are tight, and that's why it's more important than ever to have the right insurance covering your largest assets. Most of us aren't prepared to buy a brand new car if something unexpected should happen.
There are a wide variety of coverages available for your cars and recreational vehicles, and we don't expect you to understand them all. Simply give us a call anytime and we'll be happy to talk you through the solution that makes the most sense for you.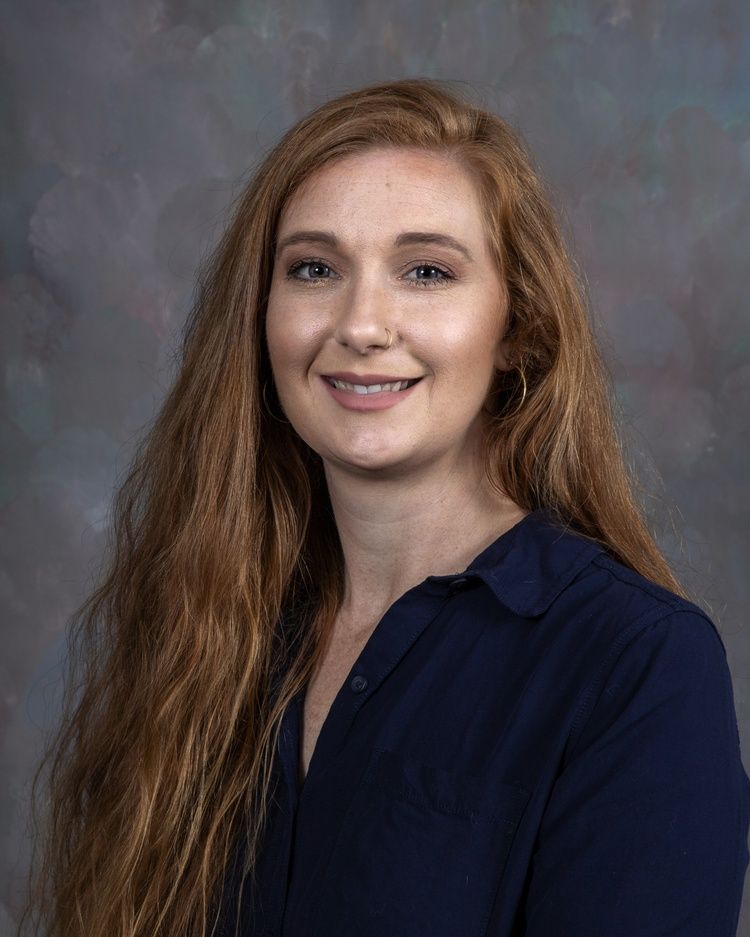 Brandi Moore is Wren's Personal Lines Team Lead