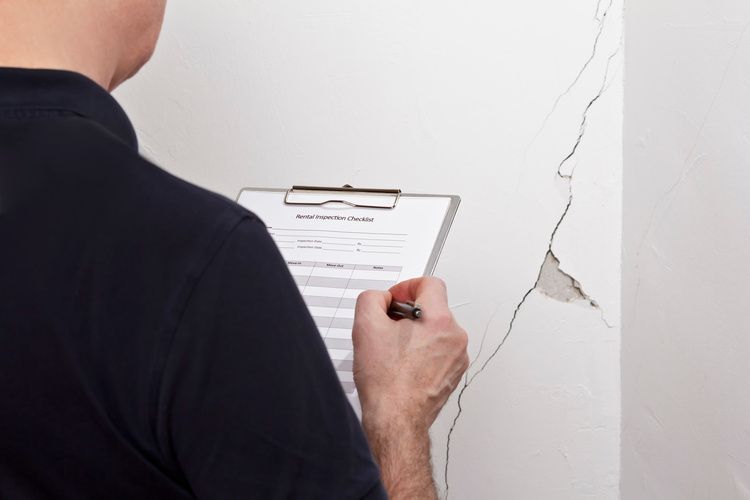 The skyrocketing cost of home insurance has been a recurring headline in the news recently - especially here in Florida. For a wide variety of reasons, many insurance companies are either drastically increasing their annual policy rates or leaving the Sunshine State altogether to avoid expensive claims payouts from catastrophic damage caused by hurricanes, tropical storms and wind events taking place here year after year.
Fewer insurers in the marketplace naturally equate to higher rates for the remaining companies - and now with mortgage interest rates also being so high as well, new home buyers are more often than not going with the lowest possible insurance option to keep their monthly payments at a minimum.
Existing homeowners are seeing their rates spike year over year as well and are looking for ways to lower their premiums - which is understandable - but if coverages are reduced on the wrong line items in your policy, you could find yourself in a serious financial bind when the time comes to make a claim.
Recently, I had a homeowner call me that was insured with a well-known national company. She was shocked to find that her renewal policy increased significantly year over year. Wanting to talk to a local insurance agency that understood the Florida market (and had real human beings answering the phones), we were surprised to discover that her policy was written incorrectly to begin with. Her $350,000 home was only valued at $285,000 in her existing home insurance policy. The problem with underestimating a home's rebuildable value like this is that there is what is called an "80% coinsurance rule" in our industry, meaning that if your policy insures your home at a value that is more than 20% below actual current replacement cost, payouts on total loss claims will be significantly reduced. So in this case, because she was so underinsured in the first place, her $350,000 home - if completely lost in a storm - would only receive $230,000 to rebuild.
The insured value of the home wasn't the only problem with her policy either. Her pool's screen enclosure (a $15,000 value) wasn't included, nor were her home's contents (her personal belongings) covered for actual replacement value. Additionally, water backup coverage wasn't included, meaning that if her plumbing ever backed up and caused flooding, the damage wouldn't be covered at all!
Having a thorough conversation with the homeowner helped to better educate her on her coverage shortfalls and make appropriate insurance choices moving forward.
In terms of looking for ways to reduce your current premiums, look at areas that AREN'T tied to your home's replaceable value. So for example, you could always lower the amount of coverage on your personal belongings - if you are willing to replace your furniture through Facebook Marketplace versus retail stores, for example.
In the end, it makes sense to talk to your trusted local agent to get their counsel on how to tweak your coverage to both benefit you in the event of a claim but also minimize your monthly expense. It's also worth a chat to verify that your home replacement value is correct on your current policy.
With this and any other insurance-related issue, please feel free to contact us anytime - even if you aren't insured through us. We're always happy to help!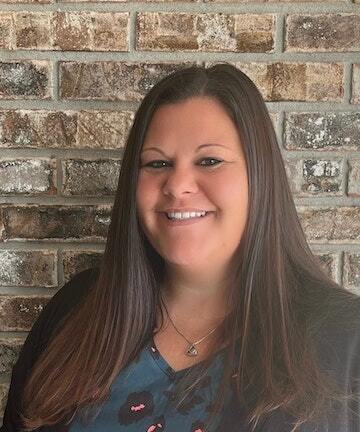 Jenelle Meadows is a Sales Associate at Wren Insurance.