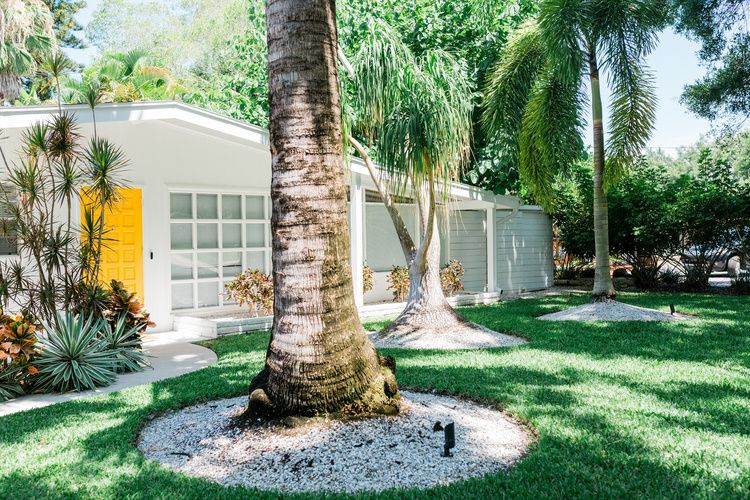 If you are currently insured by Citizens Insurance Company, you may have received an offer from a private insurer for them to "assume" your Citizens policy. What does this mean and what should you do?
It simply means the private insurer is offering to become your insurance company in place of Citizens (If you're insured with Wren Insurance - we would still be your agency!). This is because Citizens is the state-run insurer of last resort. You were most likely placed with Citizens because there was no viable option for you in the private market. And if you're receiving an offer from a private company, it's a good time to review the benefits of taking that offer and moving out of Citizens. There are a few reasons to consider making the switch and accepting the offer...
Because they are the insurer of last resort, Citizens finds itself covering a majority of higher risk properties, and as a result, being more likely than other insurers to pay out a significant amount of claims - both in frequency and in severity. Because their risk for claims outweighs the premiums they bring in, they have stated in the policy's fine print that if they run out of money, they can assess their policyholders an additional 45% of their premium. So for example, if you have a $2,000 premium, you may be asked to pay an additional $900 per year. By moving to a private insurer, you eliminate the risk of this hefty assessment.
The private insurer also most likely has broader coverages to offer you. For example, in terms of personal liability coverage, Citizens offers a maximum of $100,000, whereas a private insurer will likely have options that range up to $500,000 in this category.
If you remain with Citizens into 2024 and beyond, you will likely be required to carry flood insurance in order to keep your Citizens policy. While we recommend flood insurance, it may be something you choose to not carry, and the private company will likely not require you to carry it.
The price of policy with your new insurer may be more or less than your Citizens policy. It depends on many factors, and this would be part of the consideration, in addition to the above items.
Right now, Slide Insurance is the most prominent insurer offering to take on Citizens customers. If you receive this assumption offer, it is a good opportunity to consider these pros and cons of going with a private company versus the state-run Citizens.
In general, we recommend taking the offer to go with the private insurer, but if you're unsure of which route to take, we here to help you review your specific situation and help you decide.
Contact us any time with any questions!