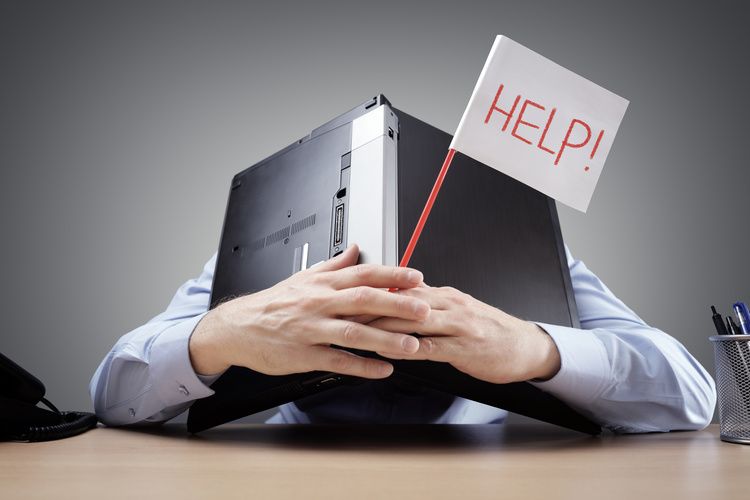 It's time to shop for home insurance and you want to do your due diligence (which we strongly recommend you do annually), so you call three local agencies and ask for competitive quotes. Let's say you live in a home near the beach and Citizens is the only company that will insure the home. You proceed to get three quotes from three different insurance agencies, only to find they all reflect a widely different annual premium. But why? It's all for the same home!
There are a variety of reasons your rates may vary and it's important to be educated when comparing quotes and before committing. Here are a few possible reasons for those variations in rate:
Misapplied discounts, credits and surcharges.
Varying coverage levels and dwelling values.
A wind mitigation wasn't supplied to all three agencies.
Content replacement values differ.
A replacement cost endorsement (or other optional endorsements) were removed.
Hurricane and other deductibles vary.
Honestly, the easiest way to determine what may or may not be missing or misrepresented in your quotes is to do a side-by-side comparison with an insurance professional you trust. Regardless of whether you decide to go with Wren or not, our agents can do a comparison of your quotes over the phone or in person with you to show you which line items differ and why. And quotes can be tweaked depending on your flexibility in content coverage levels, etc. So please feel free to contact usanytime and we will help you navigate your options.
And please know that clients never pay for our services - we are truly here to help you make the most appropriate insurance choice for your home and family circumstances. We know it's important to have a friend in this business - and we hope to be that trusted resource for each and every one of our clients.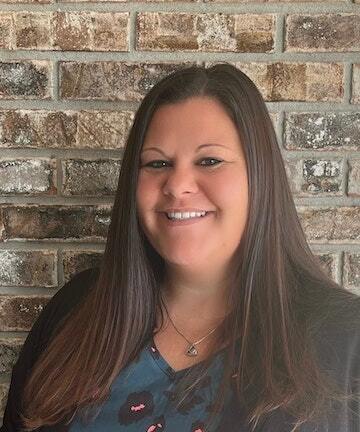 Jenelle Meadows is a Personal Lines Account Manager at Wren Insurance Agency.