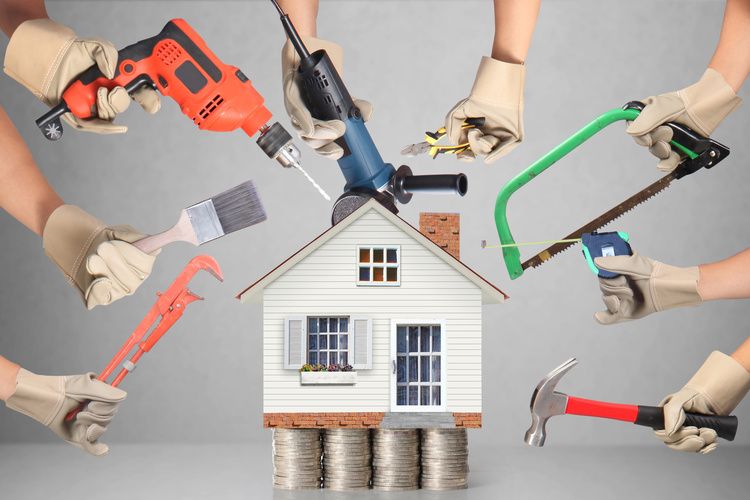 With home insurance rates skyrocketing in recent years, we are all looking for ways to reduce our premiums. Much of the market we simply can't control, but there ARE a few things you can keep in mind as you improve your home… investments that will show benefits on your property insurance cost annually.
Don't skimp on wind protection. As you can probably imagine, wind protection is critical in a hurricane-prone state like Florida. For that reason, there are a number of investments you can make in that area that will help bring your insurance costs down a bit. Getting a wind mitigation report from a licensed local inspector and investing in storm shutters and/or impact resistant windows for you home are a few of them. (But keep in mind, shutters and/or impact windows must apply to ALL windows of the home to qualify for a discount!)
Don't cut corners on water protection either! When you think about hurricanes, a top concern right after wind damage is water intrusion. When you put on a new roof, be sure to add the secondary water resistance layer (SWR). This will provide backup protection in your roof against leaks coming from heavy rains. Another water-related option to consider adding to your home (that will also result in an insurance discount - and give you significant peace on mind is installing a leak identification smart system - which will notify you of a leak and allow you to remotely shut off your water supply when one is detected.


Keep security in mind. It won't result in a HUGE discount, but we'll take any savings right now won't we?! Well, if you install a security system, and/or if your neighborhood was previously not gated and adds a security gate, this will give you a little discount on your rates.


Increase your credit score. You read that right! When you apply for insurance, carriers factor in a "stability score" for each individual and adjust rates accordingly, so if you can increase your credit score substantially, this may actually help your annual rate!
Now remember, discounts will vary depending on the location and age of your home and roof, as well as based on each carrier's unique guidelines.

A final note about your roof - the material you use - whether shingles, metal or tile - don't affect a direct discount on your home insurance policy, but different companies will accept older aged roofs for longer depending on the material used (so for example, a company may allow up to 20 years on a shingle roof versus 30 years on a metal or tile roof).
Whatever you do, be sure to contact your insurance agent directly when any of these changes take place in your home so that you can look into getting a discount on your current rate. If you don't call, we won't know it happened and we can't help! So be sure to always keep us apprised!
You can call or email us anytime HERE.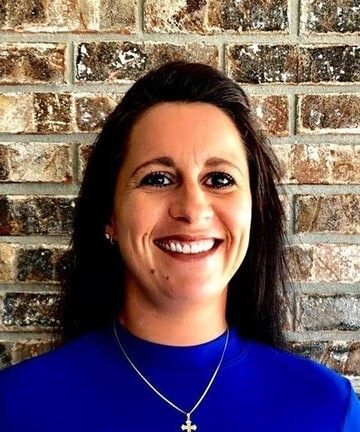 Jessica Zwick is a Wren Personal Lines Team Lead.