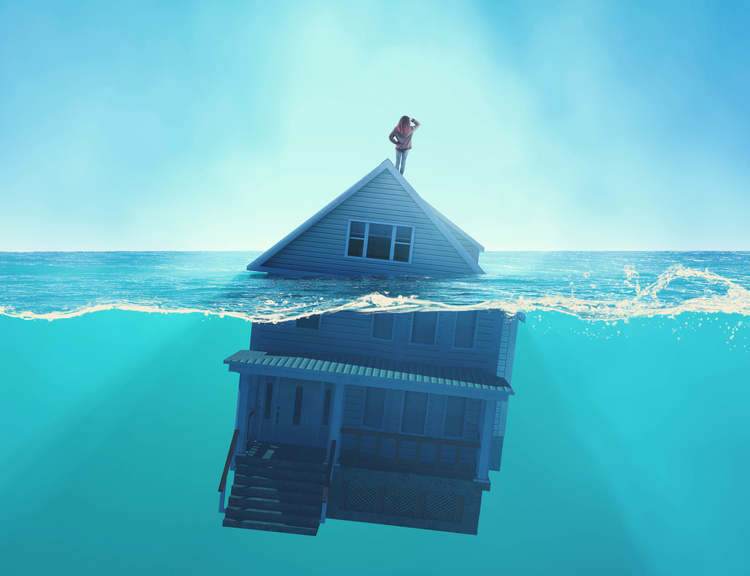 When it comes to flood insurance, while it may be "optional" for some homes, it's something every homeowner should consider seriously as they decide how to best protect their homes, families and belongings in the event of a flood event. Here are five common misconceptions about flood insurance you may want to know:

But I already have homeowners insurance - doesn't that cover flooding? Unfortunately no, it doesn't. Most home insurance policies exclude flood - defined as rising waters. Flood insurance is typically a separate policy and covers damage to your home and belongings that may have been affected by a "rising water" event.
I don't live in a flood zone, so I don't need to worry about having flood insurance. The truth is that all of Florida is in some type of flood zone - it just depends if you are in a "low risk" flood zoner or a moderate to high risk flood zone. Flood Zone "X" is typically described as a "low risk" zone, but 25%-40% of all claims occur in this zone. So even if you've been told you are not in a flood zone, it would be wise to still consider flood insurance.

My community has never flooded. That's great news, but it doesn't meant it won't happen in the future. Poor or remodeled drainage systems can fail at any time. Additionally, if you have new construction being built nearby, those communities are often over-elevated, which then leaves your existing home on lower ground, which is now more prone to flooding. Additionally, water mains can break at any time. You should always be prepared!

If there's a flood and I lose my home or belongings, FEMA will help me. This isn't true unfortunately. Flood damage is not always covered by disaster assistance programs like FEMA and those programs only go into affect when a "National Disaster" is officially declared. Yet, it does NOT take a "National Disaster" to cause flood damage to your home.

But I honestly think I would only need help if a "National Disaster" level storm impacted my home. I'm willing to take the risk. Ok, but keep in mind that "disaster assistance" usually comes in the form of loans that have to be repaid. Choosing flood insurance puts you in control of your own protection and will leave you with the greatest protection and peace of mind.
Regardless of the other types of "optional" insurances you decide to add to your primary home insurance plan, flood insurance should always be a serious consideration when you live in a peninsula state like Florida that is surrounded by water and susceptible to multiple serious storms every year.
Have questions about flood coverage? Give us a call anytime - we're always happy to help.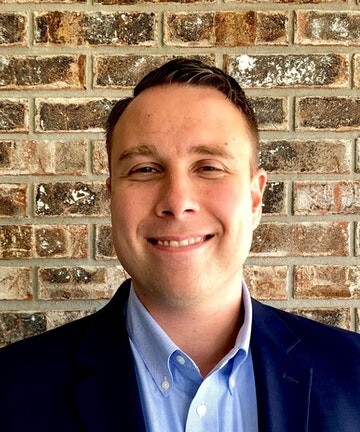 Kirk Ball is the Principal Agent and Owner of Wren Insurance Agency.