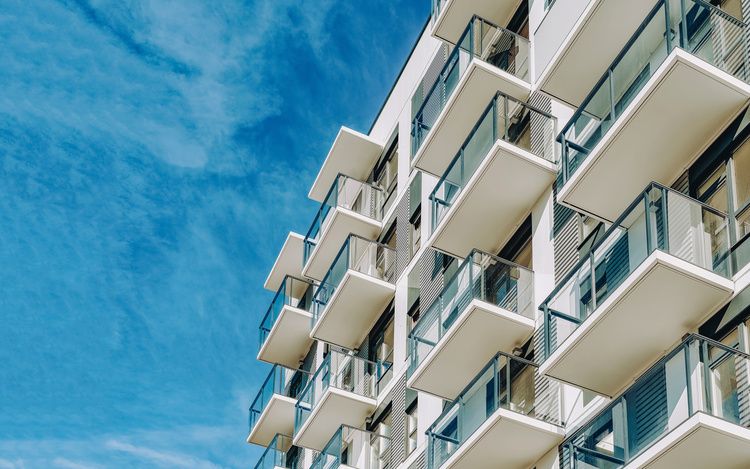 I think it's safe to say that most condominium associations do their best to ensure building structures remain safe year after year for their residents. But without a formal process to follow that ensures periodic structural reviews, it's hard to tell when a building could have internal deterioration that might endanger residents.

On June 24, 2021, 98 people tragically lost their lives when a building collapsed unexpectedly at Champlain Towers South in the Miami suburb of Surfside, Florida. The cause of the collapse was said to be incorrectly constructed concrete columns and a pool deck that didn't meet proper building codes.
The collapse prompted a series of investigations and resulted in a new statewide, mandatory structural inspection requirement at 30 years of age (or 30 years after the structure received a Certificate of Occupancy) and every 10 years thereafter, to be conducted by a licensed architect or engineer on buildings that are three stories or more in height. These inspections will assist in the periodic determination of any necessary repairs, replacement or maintenance of aging structural components.
Additionally, if a building is within three miles of a coastline, that requirement starts at 25 years of age, then every 10 years thereafter. For those buildings that have already passed 25/30 years of age, an initial milestone inspection must be conducted before December 31, 2024.
Condominium association board members should be well-versed in these new requirements and ensure they are adhered to. The board is responsible for setting up and paying for these inspections. It is strongly recommended that boards also carefully review their association's Directors and Officers (D&O) insurance policy to confirm sufficient coverage for their communities.
From an insurance standpoint, these mandatory milestone inspections are a good thing, as current insurance carriers are already requiring more frequent updates on roofs and electrical systems (for example), and having the milestone inspections already completed (and resulting repairs made) may aid in securing more coverage options for each community.
These new milestone inspections are conducted in two phases. In phase one, a licensed architect or engineer performs a visual examination of a building's structural components to determine if any significant deterioration has taken place. If not, phase two is not required until the next inspection milestone. If "substantial structural deterioration" is found that may affect a building's integrity, a phase two inspection will then occur.
A phase two inspection would include extensive review and testing of areas in structural distress, with needed repairs being made directly thereafter.
The fact that these inspections are done in two phases is a positive - it may keep unnecessary expenditures at bay if a building is still in good condition upon initial inspection.
Once a milestone inspection is complete, the architect or engineer must submit a sealed copy of the inspection report to the condo association, along with a separate summary of material findings and recommendations, with an additional copy being furnished to the appropriate local building authority. The condo association must then furnish each unit owner with the inspection summary and post a copy in a conspicuous place on property grounds. If the association has a website, the full report and summary must be posted there as well.
Click here to read the full statute.
Wren Insurance Agency insures many high rise condominium associations throughout the state. If you have any questions on this or anything insurance related for your community, please contact us!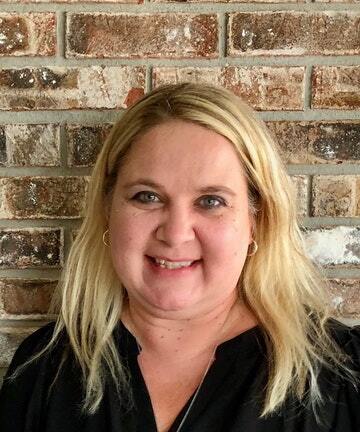 Jenny Solano is Commercial Lines Lead at Wren Insurance.