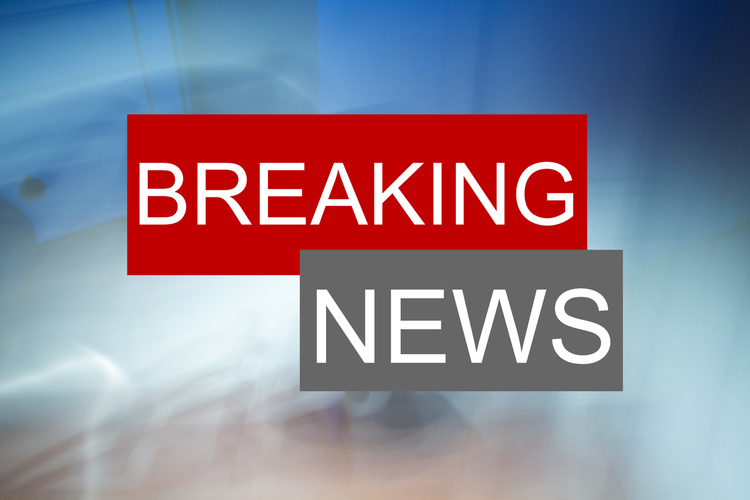 This week, Farmers Insurance Group announced it will be discontinuing 100,000 Florida policies, 30% of the company's statewide consumer base. Unfortunately, most of the non-renewing policies are tied to homeowners insurance.

According to a report by WESH 2 News, Hurricanes Ian and Nicole, and recent South Florida flooding events, have created significant pressure to satisfy an ever-increasing number of damage claims. "Now, Farmers Insurance joins a growing list of companies that have decided to reduce exposure" by ending policies in high-risk areas like Florida.
Under Florida law, carriers like Farmers must provide a minimum 120 day notice to policyholders that their policies will be canceled or "non-renewed," but even if you haven't received that formal notice as of yet, now is a good time to start shopping for new coverage.
So what's the next step? Your Farmer's agent may or may not be able to replace your policy. If not, you definitely want to connect with an independent insurance agency like Wren Insurance. We represent many auto and home insurers and are actively writing new policies every single day. An added benefit of an independent agency is that if the insurance company you are with pulls back, like Farmer's has done, then your insurance agency doesn't have to change. We just move the policy to another insurer!
During the past year and a half, more than a dozen home insurance companies have either placed moratoriums on writing new business, have announced a voluntary withdrawal from the state or been declared insolvent. Additionally, there are 18 Florida residential insurers on the State Regulator's "Watch List" due to concerns over their financial health. All of this is tied to these companies either being unable to fulfill current claim loads or simply wanting to eliminate the risk of providing insurance in the Sunshine State altogether.
On a more positive note, there is now new legislation in place that will slowly help Florida's current insurance crisis. I just wrote an article this week about the positive changes we can all expect to see within the next few years… take a read HERE.
There is a long road ahead, but independent, Florida-based agencies like ours are here for you. Remember - we are local residents raising families here and we are impacted as well. We will always have your best interest at heart and the good news is that there ARE viable insurance options out there for you through us.
If you're a Farmer's Insurance customer and not sure where to turn next, please contact us! We are happy to discuss this and any other issues impacting your insurance needs. And hang in there - things WILL get better soon!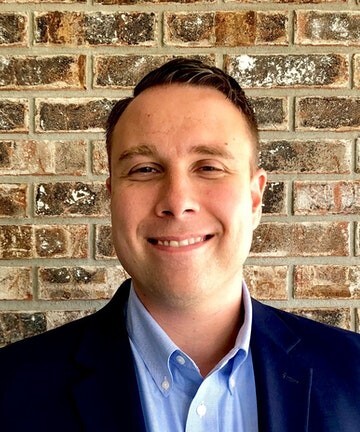 Kirk Ball is the Principal Agent and Owner of Wren Insurance Agency