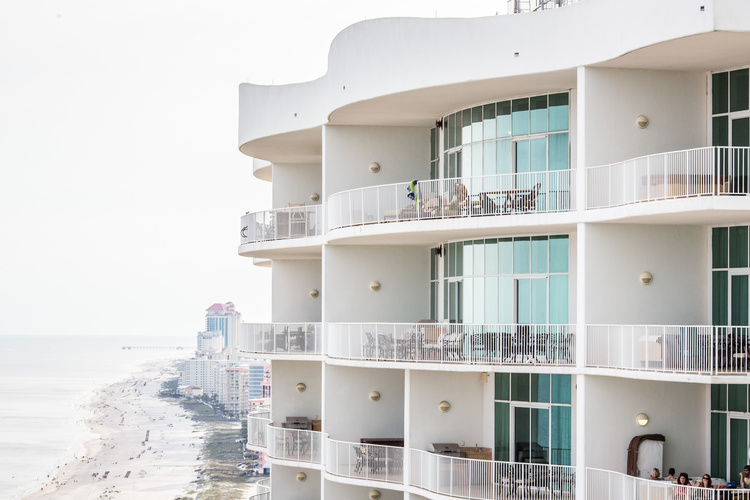 Regardless of whether we are insuring a single family home, townhome, or multi-unit condominium community, our core focus is always the safety and well being of the residents inside. In relation to condominium complexes however, the way insurance works can be a little confusing, since some elements of the dwelling are covered by the individual resident and others are covered by the condo association itself.

When it comes to condo insurance, Florida Statute 718.111(11)(f) is the authority for answering the question 'Who is responsible for what?' In short, the association is responsible for the common areas, building structures up to and including the drywall and floor boards, and the roofs. The owner is responsible for the interior floor coverings, wall coverings, and personal property.
"Insurance responsibility" refers to perils that are "sudden & accidental" and differs from "maintenance responsibility," which refers to wear and tear/over time. Maintenance responsibility is spelled out in the community bylaws, and is likely different than Statute 718. So when we are answering the question "Who is responsible for what", it's important to discern if we're talking 'insurance responsibility' or 'maintenance responsibility'.
Additionally, Statute 718 refers to the typical 'hazard' perils, such as fire and windstorm. However, the peril of flood is handled differently because national statutes trump Florida statutes. Your condo association is responsible for flood (rising water) damage to the entire building. That said though, even if the association carries flood insurance, a unit owner may consider purchasing flood coverage to cover personal contents, upgrades to their unit above and beyond the typical unit, and for extra protection from any loss assessment resulting from flooding.
Even knowing all this - navigating the right condominium insurance can be confusing at best. That's why we're here! Our community association team is ready to help you customize the right insurance package for yourself or your association - and answer any questions you may have along the way. Please contact usif you need any help with condo association or unit insurance!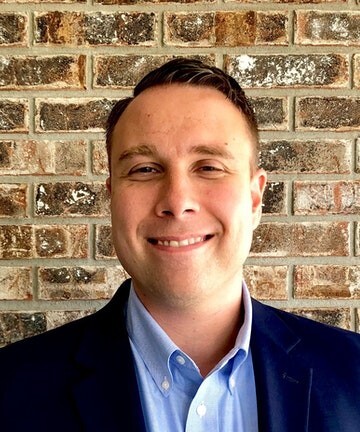 Kirk Ball, CIC is the Principal Agent & Owner of Wren Insurance Agency.