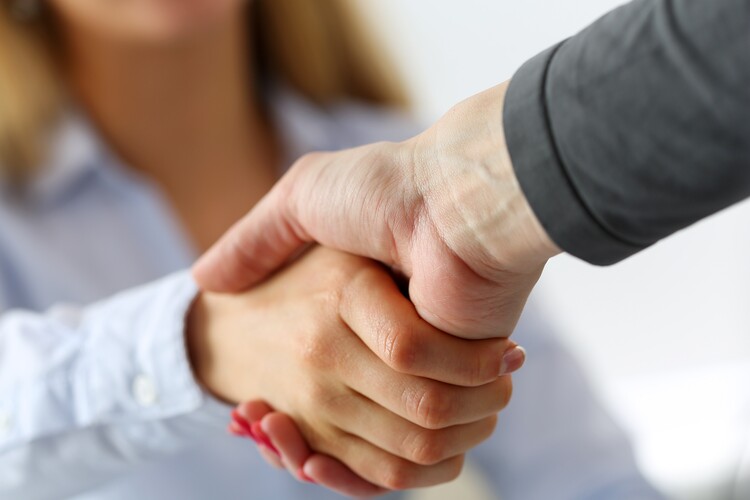 In trying to provide a personalized level of service to each of my clients (and be a memorable realtor that they will rely on for many years to come), it's always important that each one see me as a trusted resource for all of their home-related needs - both during and well after the close of their transaction.
From responsive title companies to reputable home inspectors and mortgage lenders, these clients look to me to refer service providers they can trust.
When it comes to home insurance, one of the things I've always tried to do is educate my clients on the importance of using a local brokerage (like WREN) that truly understands our area and will always be reachable, while keeping their best interests at heart.
I know each realtor has their own process, but for my clients, I typically work with no more than three local, personally-vetted companies that are based in Brevard County, to secure quotes. I have personal relationships with these agencies and know that I can pick up the phone and call or text with my own insurance-related questions at any time. Not only that, but often they will take the time to educate me so I can respond to my clients with intelligent answers to their questions… which only helps to ensure a longer-lasting relationship with them in the months and years ahead! Can you imagine being able to do that with a national insurance brand? (Me either!)
In addition to being more educated about the local area, these offices have real human beings that your clients can reach out to directly anytime to help with their urgent claims.
One of the things I most recently learned working with these local agencies is that the lowest price quote isn't always the best choice for your home buyers. When it comes to insurance protection after a hurricane or named storm for example, you'll want to make sure that your client is selecting enough coverage to truly mitigate their possible losses.
In the end, as realtors, it is our job to have at least a general level of working knowledge about the services we recommend to our clients - and to pass along contacts and resources that will positively reflect back on our own reputations. For me, a trustworthy, established local insurance company is at the top of that list.
Tina Lange is a Melbourne-based realtor, working with Cloud 9 Real Estate Group and serving Brevard County.