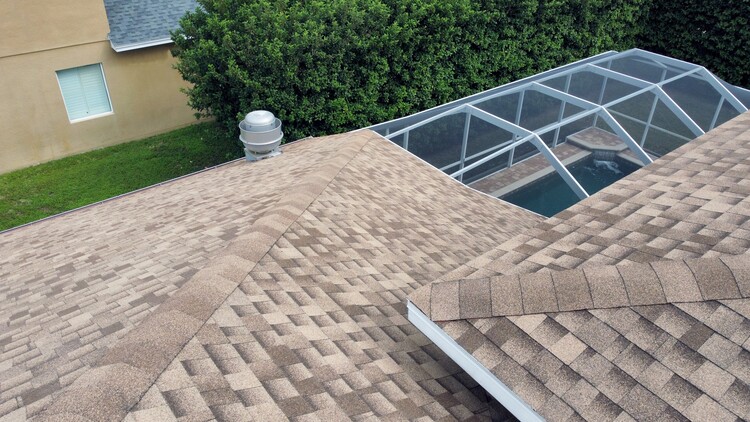 Hurricane Season is nearly here, and as long-time Floridians know, having the right level of insurance is critical. After a hurricane (or most recently, a hail event - both considered "Acts of God" in insurance language), property owners may be wondering if they have enough damage to file an insurance claim. And if so, what steps to take next?
First, we'd recommend having a highly-rated licensed, local roofer (or two), or an inspector come take a look at your roof personally. This shouldn't cost anything and will confirm whether significant damage has occurred. If so, it's time to file a claim. We can help you through this process or, in most cases, you can file the claim directly with the insurer.
Once you've submitted a claim, the insurance company will send an Adjuster to your site. This individual will be looking for qualifying damage on your roof such as lifted shingles, asymmetry in the roof structure, significant granular loss, peeling (or removal) of shingles, indentations in gutters and evidence of leaks.
If your claim is approved, the Adjuster will provide an estimate for repair or replacement. If the quotes you received from your local roofers exceed this amount, you have the right to share these quotes with your Adjuster for reconsideration of coverage amount. Once the amount is agreed upon, the insurance company will send you a check (minus your deductible).
Sometimes you may think your claim "isn't worth" submitting because you assume the value of the repair is below deductible level. In our experience, people tend to underestimate damage value. Some claims truly aren't significant in cost, but others tend to get larger over time, and in these cases, you don't want to have to make up for lost time. If in doubt, give us a call and we can walk you through the pros and cons of filing a claim based on your unique situation.
In addition to all this, I'd like to offer a final word of caution: Following a storm, you may receive unsolicited visits from roofing representatives suggesting complete roof replacements (through their companies of course). Unfortunately, many times these reps will submit a claim to your insurance company with the goal of inflating the claim amount and/or finding damage that wouldn't otherwise exist. Be careful in these situations and be wary of out-of-area roofers. Of course, not every roofer or contractor has nefarious intentions, but when in doubt, contact us and we will help you through the process.
If you have any questions about any of this information, please contact us. We're here to help!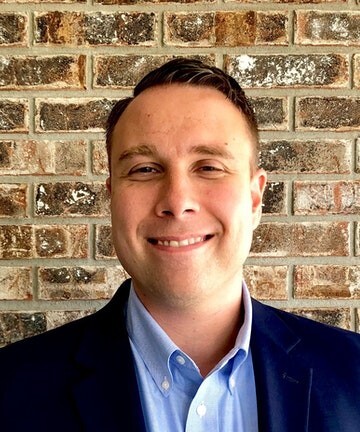 Kirk Ball, CIC is the Principal Agent and Owner of Wren Insurance Agency.