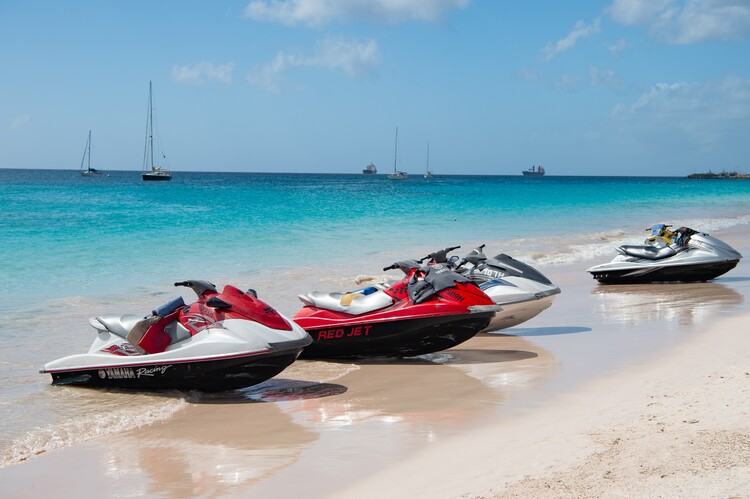 Summer's here and it's time to pull out your summer toys and enjoy this gorgeous tropical Florida weather!
Whether you plan to take your boat or jet skis out on the Indian River, show off a shiny new golf cart on your favorite local course, or transport the RV and 4-wheelers for a cross-country adventure, it's worth taking a few minutes to chat with your favorite local agent about insuring your recreational vehicles.
Of course, none of us plans for an accident when having some summer fun with our family and friends. But the truth is, accidents happen when you least expect them to, and the last thing you want to worry about is how you're going to repair that vehicle or cover someone's injuries.
Recreational vehicles are typically covered under a special policy that is separate from your primary auto and home policies.
In terms of what exactly is covered under recreational vehicle policies, it varies, but generally it will cover you for injuries caused to other people or damage to others' property. You also have the option to insure the physical vehicle for damages.
When shopping for insurance on these vehicles, you should know that - unlike most automobile policies - recreational vehicle policies may have the option to insure for full loss/cash value (versus depreciated replacement cost).
Are you worried about the cost of insuring your summer fun toys? Don't be. The premiums on these policies are minimal compared to the hit your wallet could take after a loss.
To learn more about insuring recreational vehicles, contact us anytime!