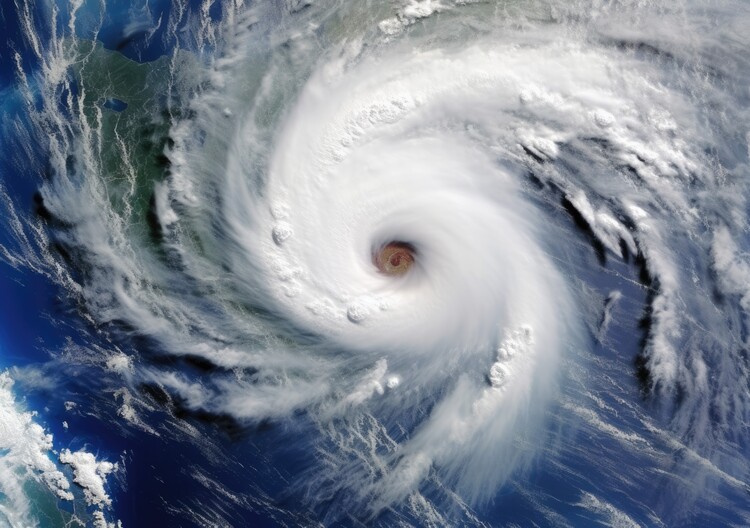 It's official - Hurricane Season is here! For those that have lived in Florida for many years, it may take a Category 2 or 3 storm to get you concerned, but new residents have no idea how to prepare for this level of weather event. The truth is, you should be vigilant at any level of storm, even those with only a "Tropical Storm" designation, because the torrential rains these storms can produce can rise quickly and result in the need for a quick evacuation.
Having certain elements in place prior to Hurricane Season - things like hurricane shutters, generators, sandbags and hurricane-rated windows and doors - can help protect your family and your valuables, but there are many other items you'll want to have ready to go before a storm hits.
First, it's good to be knowledgeable about what the upcoming season predictions look like. AccuWeather has released its hurricane forecast for 2023 and we are anticipating 11-15 named storms with 2-4 expected to directly impact the U.S. (view the AccuWeather forecast here: https://www.accuweather.com/en/hurricane/accuweathers-2023-atlantic-hurricane-season-forecast/1503557).
Next, click here to view a great disaster supply checklist we put together for our clients. And if you don't have them already, try to get your supplies by June 9th, as we are in the midst of an annual sales tax holiday for storm supplies, including: flashlights or lanterns, reusable ice, emergency weather radios, tarps and ground anchors/tie downs, coolers, portable power banks, batteries, fuel tanks, fire extinguishers and generators.
Finally, check in with your insurance agent to make sure you have the proper coverages in place for a major storm event. Better to add coverage now than regret lack of coverage later!
And once the storm settles, if you think you may have property damage, get in touch with your dedicated insurance agent right away to determine next steps. You can also review an article we published earlier on May 11th regarding what to do in the event of roof damage specifically.
Here's to a safe hurricane season for us all!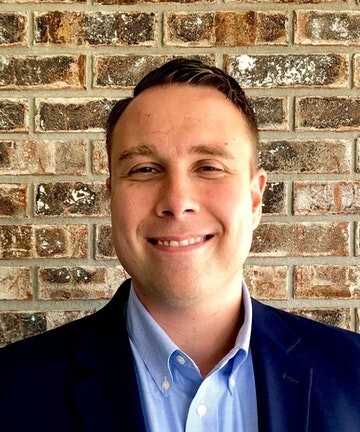 Kirk Ball, CIC is the Principal Agent and Owner of WREN Insurance Agency.