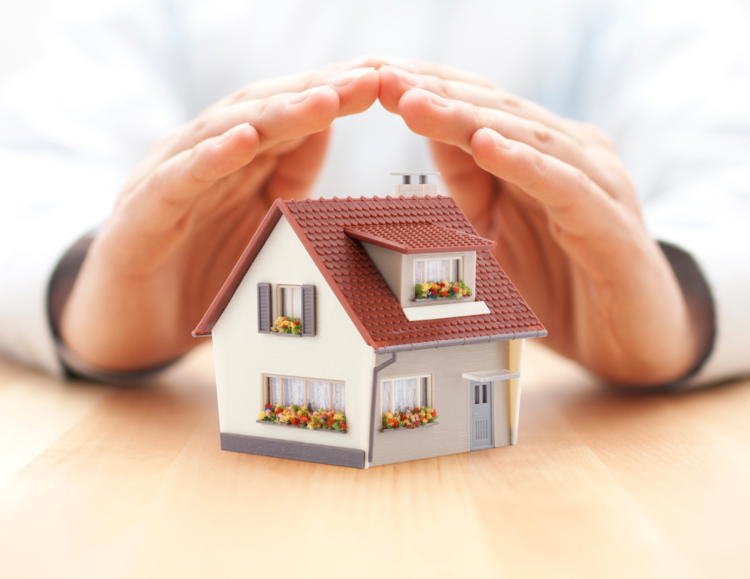 There has been a lot of scary insurance news out there recently. The latest of which is a 1% emergency assessment that was passed by Florida insurance regulators last week. This assessment goes into effect in October and will help to pay covered claims for insurance companies that have become insolvent due to massive losses in recent years.

This is actually good news for many consumers previously covered by defunct, admitted insurers. For those clients, it means that even if your home insurance carrier going out of business, your existing claims will be paid through the Florida Insurance Guaranty Association (FIGA).
I think we can all agree that the insurance marketplace is a tough place to be in at the moment, but it is important to know that our legislative officials are aware of Florida's challenges and are actively working on solutions as I write this article. Additionally, it's helpful to know that you are never alone! Working with an independent brokerage (like WREN) versus directly with an individual insurance provider, will ensure that you always have choices. Your dedicated agent will always seek to ensure you are fully educated on the most advantageous insurance product options available to you at any given time. And rest assured… we always take the time to review and confirm the financial stability of each provider we recommend to you.
For questions about the new 1% emergency assessment, or any other insurance-related question, please feel free to contact us any time.
For more details on the 1% Emergency Assessment, click HERE.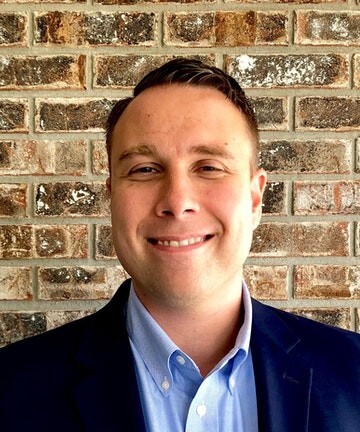 Kirk Ball, CIC is the Principal Agent and Owner of WREN Insurance Agency.