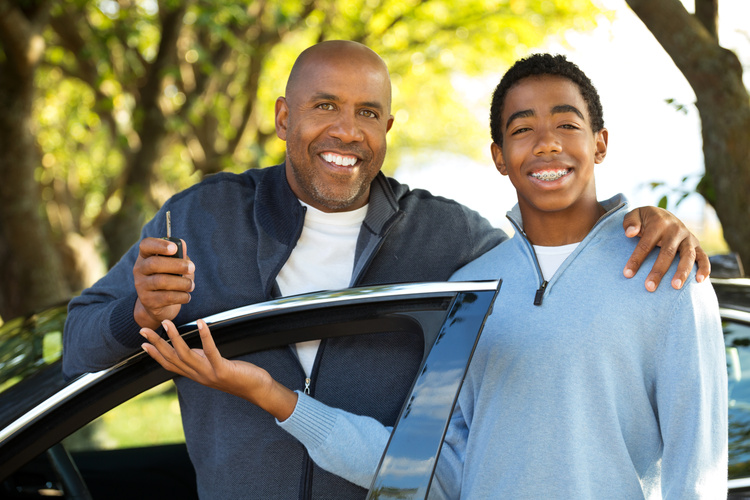 Getting a driver's license is a big deal! While an exciting life milestone for a teen, it can be met with mixed emotions for parents. It may make life easier to have another driver in the household, but it may also cause some anxiety to have your young driver out on the roads for the first time.
Unfortunately, insurance must also be factored into the equation with teen drivers. So here are three things to consider:
Talk to your agent about the additional cost to your insurance policy. Adding a teen driver to your auto policy will undoubtedly cost more. Talk to your agent about ways to reduce the cost, which may be include shopping your policy to another company. As an independent agency, we can check multiple auto insurance companies on your behalf to see if one insurer may offer better rates for teen drivers over another.
Talk to your agent about liability limits. Unfortunately, teen drivers are at a greater risk for causing at-fault accidents than more seasoned drivers. So when adding a teen driver to your policy, it's a very important time to review your coverages. Make sure you have an understanding of what your policy covers and the limitations of those coverages. It may be a good time to considering adding an umbrella liability policy.
This third item isn't about insurance at all - but it's very important. Be sure to talk to your teen about driving safely, responsibly, and without any unnecessary distractions. They should not ever have their cell phone out while driving. And if they have friends in the car, the focus should be solely on the road and on safe driving.
Are you getting ready to add a teen driver to your auto policy? Or have you recently added a teen driver and are experiencing sticker shock to your premium? Please contact us if you have any questions about how this may impact your insurance!