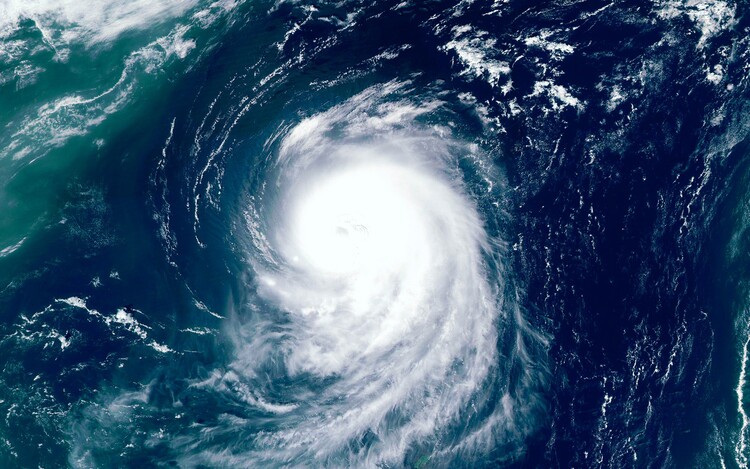 Hurricane Ian made landfall on the west coast of Florida on September 28th as a Category 4 storm, with maximum sustained wind speeds of 155 mph – nearly high enough to be classified as a Category 5 storm. Ian tied the record for being the 5th strongest storm to hit the United States, and the strongest storm we've gotten since Michael in 2018. More than 2.5 million Floridians received mandatory evacuation orders. The southwestern part of Florida reported an unprecedented 12-18 foot storm surge, accompanied by heavy winds and rainfall. Fort Myers, FL was hit with a record-breaking 7.25 foot storm surge.
As Ian traveled across the Florida peninsula, it lost strength and was downgraded to a Tropical Storm. Despite the downgrade, the storm still managed to cause extreme flooding and destruction across Central and Eastern Florida. More than 4 million customers lost power across the state, and the storm caused billions of dollars of damage to homes, businesses, and other infrastructure. Many roads and bridges have been severely damaged or completely washed away. Officials say the level of damage has been historic and it may take years to rebuild the affected areas. Luckily, search and rescue teams have been able to rescue thousands of Floridians, with more people being found each day. Millions of water bottles and meals have been given to those in need, and people across the state and throughout the country have come together in astounding ways.
Interested in finding ways you can help those affected by the storm?
Click here to donate to the Florida Disaster Fund.
Click here to find volunteer opportunities across the state.
If you have been impacted by the storm and are needing assistance with your insurance, be sure to contact us today.