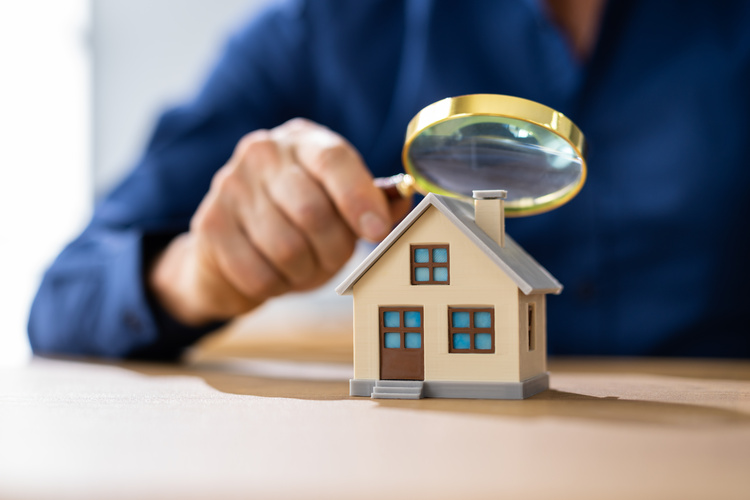 Chances are, if you are new to Florida or have a newly built home, you may not be familiar with a 4 Point Inspection. That's okay, and why we are here to help!
If you are purchasing a home, renewing your insurance, or shopping your insurance renewal, your agent may ask you to provide 4 Point Inspection completed by a licensed inspector. Insurance providers are commonly requiring 4 Point Inspections when homes are around 20-30 years old or more.
A 4 Point Inspection is not to be confused with a full home inspection. A full home inspection is for you when purchasing a home, and it looks at all of the details of the property, whereas a 4 Point Inspection is provided to your insurance carrier to review the eligibility and life expectancy of 4 main areas of the home. These 4 areas include:
the electrical panel
HVAC system
plumbing (including the water heater)
the roof
Commonly, these areas result in insurance claims.
Within the 4 areas inspected, the inspector documents any damage or deficiencies present, the brand/model, age of the system, and life expectancy. Each 4 Point Inspection will include color photographs of all areas inspected. Have any questions about these inspections, or anything insurance related? Be sure to contact our office today!