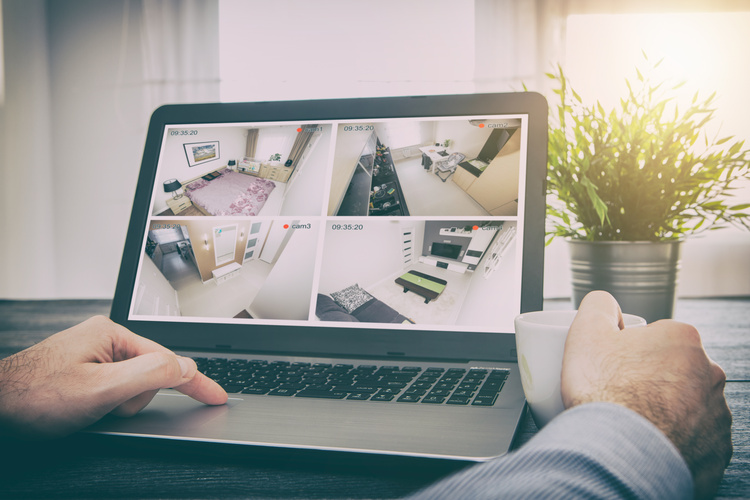 With the rising cost of homeowners insurance, we are all looking for ways to save, even if it's a small discount. In recent years, technology such as doorbell cameras and security systems have been becoming more easily accessible. Does your home or condo have a monitored burglar and/or fire alarm system? If so, you may be eligible for a discount on your homeowner's insurance!
Monitored security systems are systems that are actively monitored by a professional home security company. When the system detects a break-in, fire, or other emergency, it notifies the security team and, in some cases, emergency responders.
If your home or condo has protective devices such as a central fire or burglar alarm system or a fire sprinkler system, contact your alarm company for an alarm certificate. Most alarm companies provide this certificate for free, and they are often good for one year. All you will have to do is present the certificate to your insurance agent and your agent will take care of the rest!
As always, be sure to contact us to see if you may be able to benefit from a monitored alarms discount!