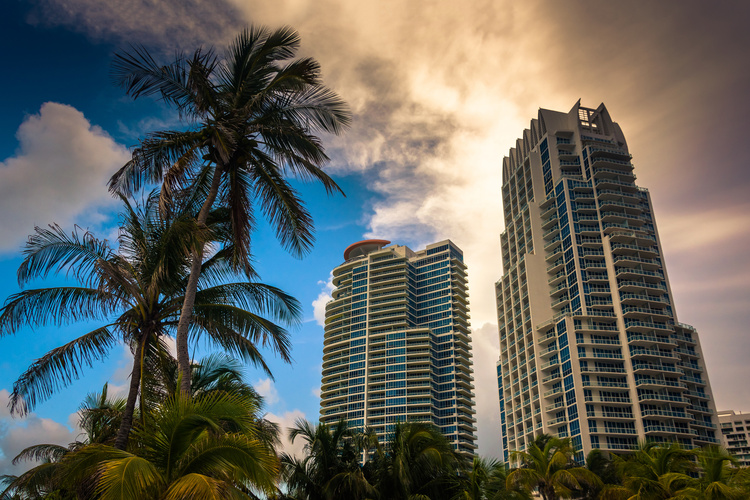 Spring is right around the corner and while we are most likely ready to enjoy warm weather and light breezes, it won't be too long until we head straight into hurricane season. Floridians are often the envy of many northerners during a rough winter and rainy springs, but there is generally an equal trade off and that is living through months of the hurricane season!
It is easy to fall into the trap of not preparing for potential Tropical storms or hurricanes months in advance, but instead doing it in the days right before one is coming your way. Below is a list of tips and suggestions, as well as a linked checklist to prepare your community association for these types of weather challenges.
1) Forming a Hurricane Committee may be beneficial so that Unit Owners know exactly who to contact for vital information and direction. Choose people who don't mind doing necessary prep work and being able to stay calm in the storm- literally! 😊
2) Having a timeline to do tasks can relieve much of the stress in preparedness.
3) Have your to-do list printed in advance - find one here!
Are you prepared for what hurricane season may bring? Be sure to contact us for more guidance on hurricane preparedness!