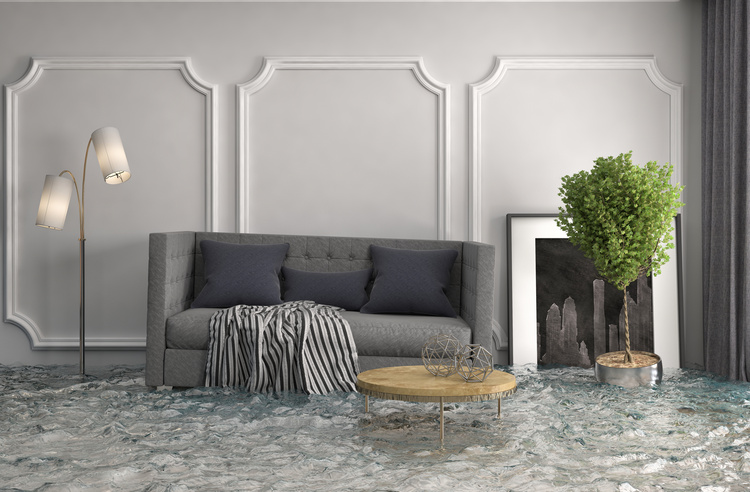 In the insurance world, a "flood" is typically defined as "rising water". And unfortunately, flooding is excluded from most homeowners insurance policies. To protect yourself from rising waters, you will need a separate flood insurance policy. Here in Florida, floods occur mostly frequently in the summer months, especially August and September, when the risk of tropical storms and hurricanes is high.
Because of this, I am sometimes asked:
Can I wait until a hurricane is approaching to purchase flood insurance?
Can I purchase flood insurance for the months of August and September, and then cancel the policy?
While good questions, the answer is usually No.
To prevent people from purchasing flood insurance only when a storm is approaching, almost all insurance companies have implemented a 30-day waiting period from the date the policy is purchased. Additionally, almost all flood insurance policies are required to be 12 months and do not offer the ability to cancel the policy, unless you sell the home.
There are a few exceptions to the 30 days rule, some of which include:
Your mortgage company requires flood insurance in order to obtain financing.
Additional insurance is required as a result of a map revision.
Additional coverage is being requested at the renewal of a policy.
The above reasons don't come up very often, though. So if you have been considering flood insurance, or if you think you might want it during Hurricane season, the time to buy it is NOW 😊
Please contact us to provide flood insurance options for your home!