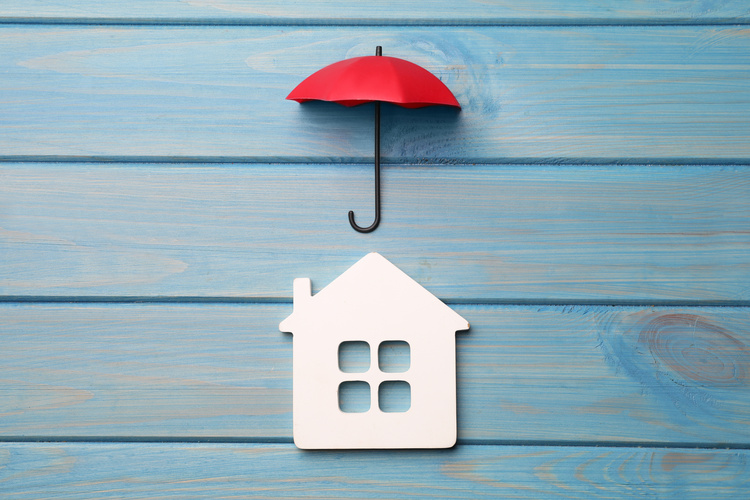 Most people know that having home and auto insurance is crucial so that you can be protected should an incident occur. But what happens if the incident exceeds the liability limitations of your home or auto policy? This is where having an umbrella policy can help!
The umbrella policy is a liability insurance coverage that can extend the limits of your home and auto policies. Umbrella policies start at $1 million in coverage and are relatively inexpensive, considering the value of the protection it provides. It is a great policy that, starting at around $300 per year, can greatly protect you and your family.
This type of policy not only covers liability for physical injuries, but also personal psychological harm and mental anguish. It can also covers legal defense cost for covered losses, liabilities when traveling overseas, false arrest, libel, and slander.
While almost anyone can benefit from an umbrella policy, here are some important questions to see if you are at risk for additional liabilities:
Do you own a swimming pool?
Does your home have a tree house, swings, or trampoline?
Do you own a dog?
Do you have a teenage driver in your household?
So, if you have any of the above items, or just want the peace of mind of additional insurance protection, consider an umbrella policy! As always, be sure to contact us so we can review your individual situation!