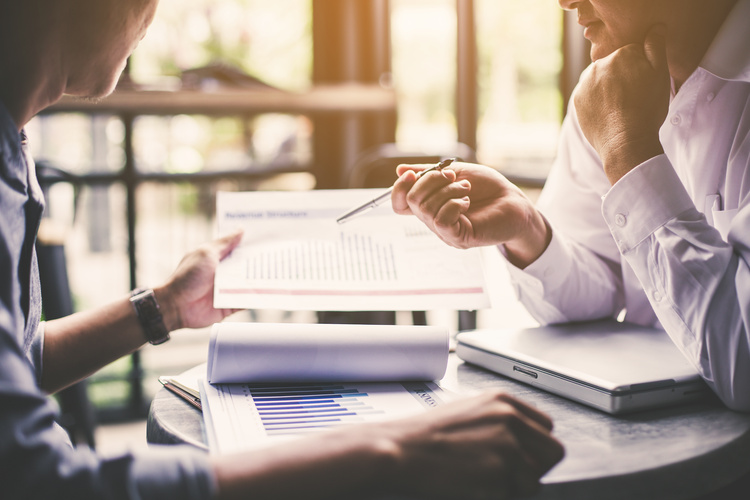 Have you ever heard the phrase "it takes a village to settle a claim"? Me neither, but it's definitely true! There are many different people involved in the insurance process, especially when it comes to processing a claim. Insurance Adjusters play a major role, as they are responsible for evaluating whether the loss can be claimed under the insured's current policy components. They also determine how much money an insurance company will need to pay for a policyholder's claim.
Within the state of Florida, all insurance adjusters must hold a license in order to operate. There are three different kinds of adjusters: Insurance Company Adjusters, Independent Adjusters, and Public Adjusters. Insurance Company Adjusters are exactly what they sound like- adjusters employed by the insurance company to process claims. Independent Adjusters perform an identical role but are not tied to just one company. Instead, they can work for multiple companies as a contracted representative in addition to the in-house claim adjusters a company may have. Public adjusters are different- they are hired by policyholders to investigate a claim in addition to the insurance company's adjusters.
The exact job duties of an insurance adjuster may vary by title and company, and they must have expertise based on what their insurance company offers. For example, health insurance adjusters must be able to determine the medical necessity of different procedures. An adjuster working in Property & Casualty must know housing and construction costs so that they can properly evaluate damage from floods or fires. Additionally, they may be responsible for going out into the field and inspecting homes, businesses, or automobiles.
While handling a claim can be stressful, it is reassuring to know that there are trained, licensed professionals working behind the scenes to resolve the situation. As your agents, we will be along with you every step of the way! Be sure to contact us if you ever need assistance with the claims process.