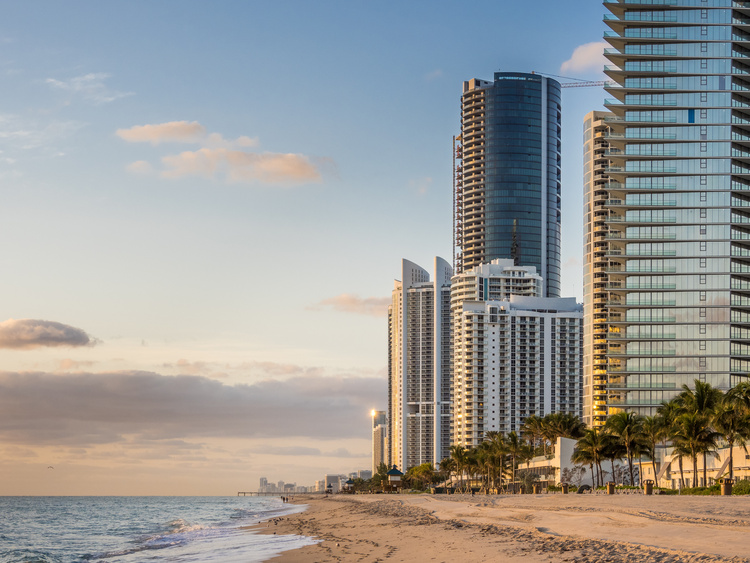 When insuring a single family home, it is obvious who holds the responsibility for the property. But condominiums, with their entangled mix of public and private spaces, make determining who should be held accountable much trickier. When it comes to arranging for condominium insurance, who is responsible for what?
The Responsibilities of the Condominium Association
By and large, the condominium association is responsible for maintaining insurance on the building's exterior, meaning its roof, exterior walls and foundation. The condominium association also typically assumes the responsibility for any of the common areas like public hallways, swimming pools, tennis courts, gyms, locker rooms, gardens and clubhouses.
The Responsibilities of the Condominium Unit Owners
Generally, the owners of each condominium unit must secure the necessary insurance for the interior of their unit. This coverage should include the walls, ceilings and floors, as well as any of their respective finishes like paint, tile, hardwood or carpeting. The unit's electrical fixtures, cabinets, doors, windows, major appliances, and kitchen and bathroom fixtures should also be covered by the unit owner's insurance policy.
Owners are responsible for insuring all of their own personal possessions, too. They should purchase appropriate coverage for things like computers and other electronics, clothing and jewelry, furniture, and house hold goods like pots and pans.
Condominium unit owners may need to reassess their insurance needs after making any major alterations or improvements to their units. These changes may affect the level of coverage they require.
It is also important for condominium unit-owners to maintain their own personal liability insurance.
Condominium boards and owners should be familiar with statute 718.111.11(f), as this is the Florida statute that spells out insurance responsibilities. Also, boards and owners should read their specific by-laws carefully to ensure they are structuring their insurance correctly.
Wren Insurance Agency is a leading provider of insurance on the Space Coast for both community associations and owners. Please contact us if you have any questions regarding your community or personal insurance.