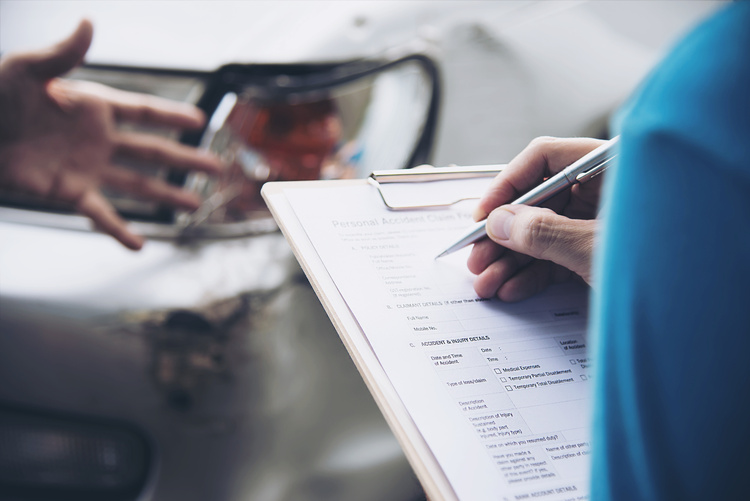 When we think of auto insurance and its purpose, generally the first thing that comes to mind is paying for damage or injuries you cause to someone else. It is thought of as a form of protection to prevent an unforeseen lawsuit from causing you financial ruin. When thinking in terms of comprehensive and collision coverage, it is a cushion that helps pay for fixing damages done to your vehicle. While financial assistance for the other party can certainly be considered one purpose of auto insurance, this certainly is not the only purpose. There is a possibility that injuries could occur to YOU in an accident caused by someone else. This is where uninsured/underinsured motorist coverage becomes important.
Did you know Florida has the highest rate of uninsured drivers? And in addition to that, for those who are insured, we have the very low limit requirements to become street legal. The prospect of being injured by another driver who may not have enough insurance to cover your injuries is very real. This could be a major problem. Unless... you carry uninsured/underinsured motorist coverage.
Uninsured Motorist Coverage is something you can select on your policy, and it will protect YOU for injuries caused by someone else who doesn't have enough insurance (or doesn't have any at all). While in some cases your health insurance may help cover the cost of your medical expenses incurred from the accident, there could be other expenses beyond physical injuries that you may need to consider. Uninsured motorist coverage is designed to cover expenses related to medical bills, as well as lost wages from being incapable of completing your work duties, and loss of quality-of-life expenses such as pain and suffering compensation. These are common expenses that can add up very quickly in an auto accident, but are also expenses that can be offset by uninsured/underinsured motorist coverage (UM coverage) when added to your policy. While adding UM coverage to your policy will end up increasing your annual premium, there are various limits to choose from with different costs for each.
While we like to hope that we would never be in position where we would need to use our UM coverage, we also would prefer to have this coverage included on our policy rather than go without in our time of need. Before the next time you hit the road, contact us to learn more about your UM coverage options and find a plan that could bring you some peace of mind.