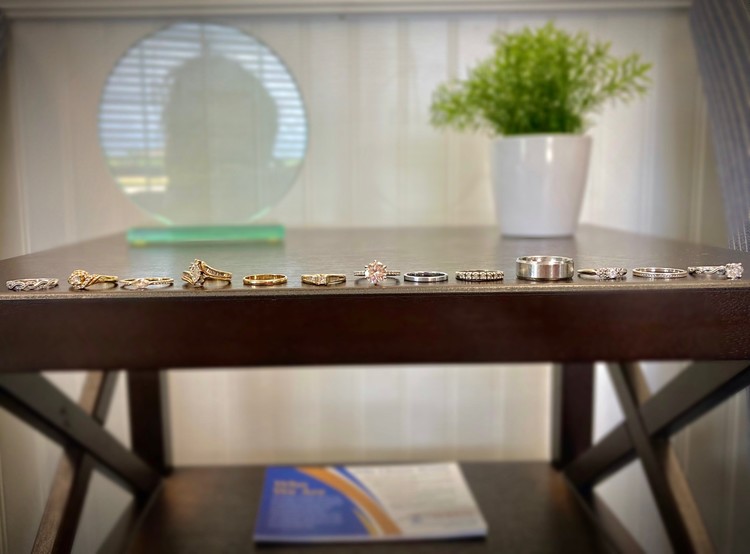 Structural property damages are often what we associate with homeowners, condo, or renters insurance policies; but what about personal belongings that are damaged in a covered peril such as a fire or a break-in? This is where content coverage comes in!
Content coverage is the portion of your policy that will help you replace personal items that are damaged or stolen from your home in the event of an insured loss. These "personal items" can include belongings such as clothing, electronics, furniture, interior decorations, jewelry, equipment, and so much more. These items are important to you, so you want to be sure that you protect them!
Although personal property coverage is often included to some degree within your homeowner's, condo, or renter's insurance policy, there are some coverage concepts you need to know about in order to ensure your belongings are fully protected.
Coverage Limits.

Personal property coverage does have payout limits in the case that you file a claim for a specific listed item. For example, if you own a gold watch that is worth $1,500 and it is stolen, your policy might give you a payout of $250 due to your specific policy's item limitations.

Scheduled Items.

Fear not! We can help you solve these coverage limit challenges by scheduling your most valuable items. This means that we can provide you with an additional level of coverage to add extra protection to those items that are more valuable than what your content coverage is willing to payout.
It is important to remember that in order to add a scheduled piece of personal property to your policy you will most likely require a professional appraisal. This will give the insurance company proof of what your items are worth versus what coverage you are requesting.
Scheduled items often have the opportunity for low or even nonexistent deductibles too!

ACV vs. RC

Replacement Cost and Actual Cash Value are two very different types of coverage, and understanding the difference can be make or break when it comes to recovering from an insured peril. Check out this article to learn more.
Finally, one thing that everyone can do to assist the content coverage claim process before it ever begins, is make a home inventory. Creating an inventory of the items in your home can not only make the claims process easier, but it can help you see whether or not you have the right amount of coverage for your personal items. Check out this article to get some tips on making your own home inventory!