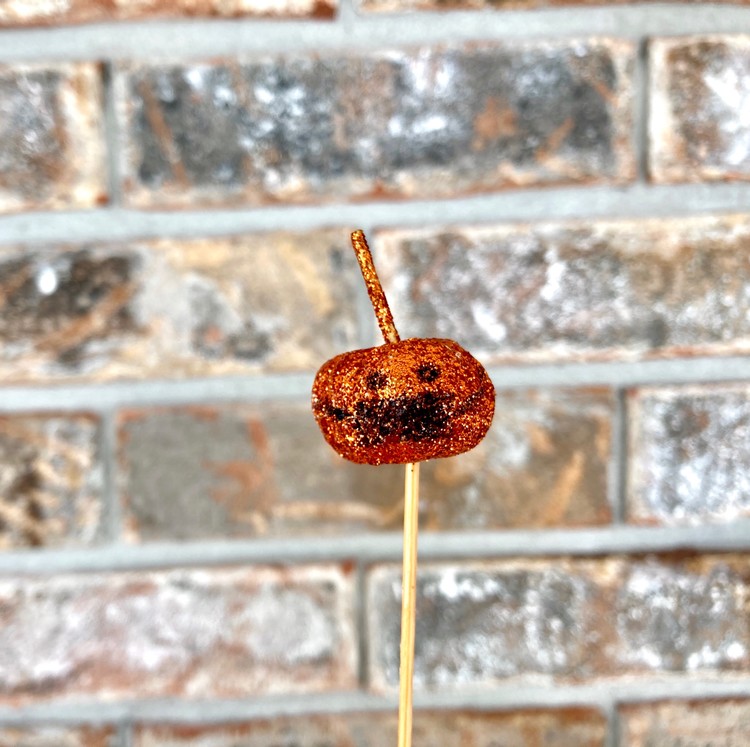 For some of us it's watching our kids' faces light up when they finally get to trick-or-treat. For some of us it's picking out our costumes for our neighbor's annual costume party. For some of us it's stocking up on candy and decorating our yard for all of the trick-or-treaters we look so forward to seeing. For others of us it's turning off all the lights in our house and turning on a scary movie while hiding from the trick-or-treaters! No matter what your typical Halloween routine is, your 2020 plans are definitely going to look different – but different doesn't have to mean any less fun! Here are some ideas to keep you and your family in the Halloween spirit while also keeping COVID-19 safety guidelines in place.
Virtual Costume Party!

Virtual get togethers and events have become very normalized over the course of this year and having a virtual Halloween party or Fall get-together might just be the perfect way to celebrate! Hold a virtual costume contest with your children's friends, classmates, neighbors, family members, and have a prize mailed to the winner's house.

Socially Distant Trick-or-Treating

The CDC has listed door-to-door candy collecting as a high-risk activity due to COVID-19 and do not encourage people to engage in it this year. However, if you do decide to still trick-or-treat this year try to stick to these tips:

Stay 6-feet away from other trick-or-treaters.
Ensure that you and your children are wearing masks.
Sanitize your hands in between every candy stop.
Keep children from congregating around front doors, or candy stations.

Safe Treat Giving

Giving out candy will not be as easy this year, but it can be done safely. Be sure to wear a mask and gloves whenever handling the candy you plan to give out. It also may be a good idea to lay out goodie bags of candy at the end of your driveway or outside your door to avoid physical contact with trick-or-treaters.

Home Activities

If you don't feel safe enough to go out but still want your family to have fun celebrating, get creative with some at-home festivities! You can create a pumpkin carving contest, a bake/cook-off, a spooky scavenger hunt, a costume dance party – you can definitely get creative and have fun at home!
We want to make sure that you and your loved ones are safe, but still having fun this year! 2020 has brought a lot of twists and turns and COVID-19 has caused us to miss out on a lot of different events and traditions throughout the year, but Halloween can still be celebrated safely!