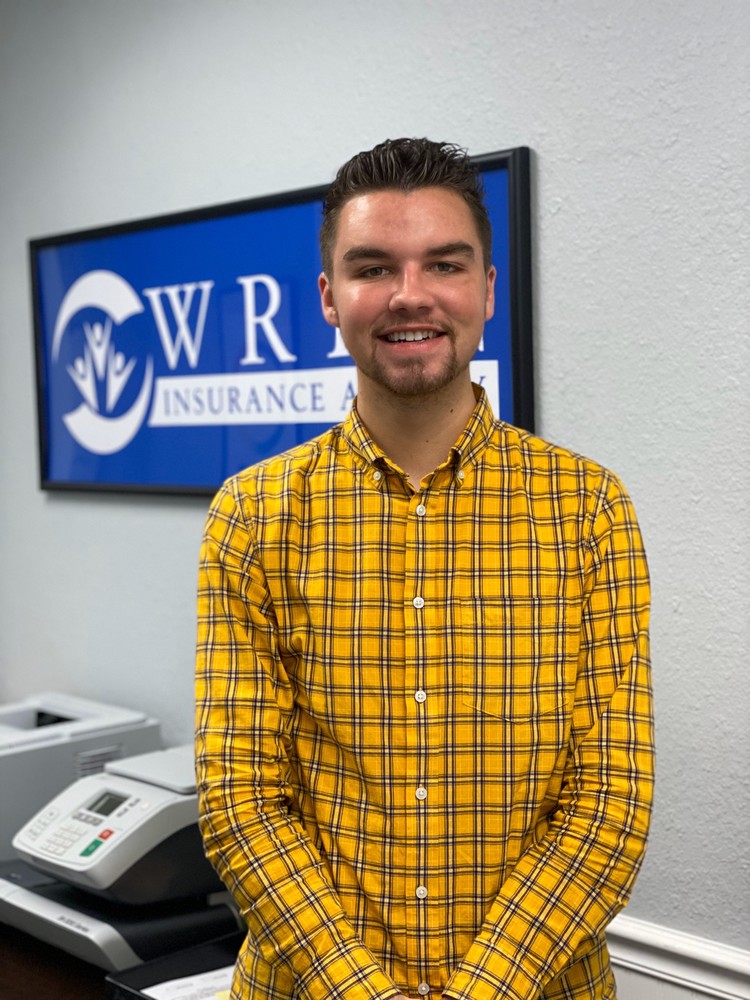 Have you ever wondered what Team Wren is ACTUALLY like? Maybe you've tried to put a face with the name, or perhaps a personality to the voice you are so used to hearing over the phone? Well, Team Wren Spotlights allow the public to better get to know our team members on a more personal level. Kyle Murphy is our Office Coordinator, and if you've called us recently you've more than likely already spoken with him! Here's some more information to help you get to know Kyle a little better:

How long have you been on Team Wren?:
What is your favorite thing about your job?:
"Seeing new faces and hearing new voices each and every day."
Personality Type?:
Favorite Color?:
Starbuck's Order?:
Iced coffee with caramel and cream from Dunkin'
What is your favorite hobby outside of work?:
What is your favorite movie?:
A Beautiful Day in the Neighborhood
Favorite Quote?:
"Do not tell me the sky is the limit when there are footprints on the moon." ~ Unknown
What is your favorite food?
3 Things You Can't Live Without:
Something that not many people know about you:
"I'm pursuing my bachelor's degree in Organizational Management with a minor in Marketing and Sales."
How does the office describe Kyle?:
Funny, exuberant, confident, efficient, dedicated, animated, entertaining, swift, team-player, respectful, swift, friendly, & vivacious