The following is an interview with Leislie Hernandez, our Commercial Lines Assistant! She has been a great addition to the Wren team!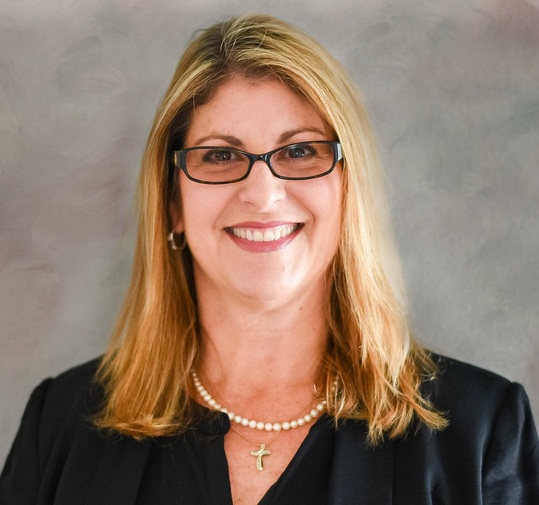 How long have you been at Wren Insurance Agency?
I've been working at Wren Insurance almost 6 months
Where did you grow up?
I grew up in Miami, Florida.
iPhone or Android? Why?
Android. We've always had Androids.
Do you have any pets?
Yes, we have a year and half Shih Tzu his name is Rocky. He is our little bundle of joy.
What do you like about insurance?
I like that insurance is so broad and no two risks are ever the same. I also like providing our customers with better programs and service than our local competitors.
What do you like to do outside of work?
I love to spend time with my family and friends and cooking for everyone. Having everyone together makes me happy! I also love gardening. Seeing my plants prosper always puts a smile on my face.