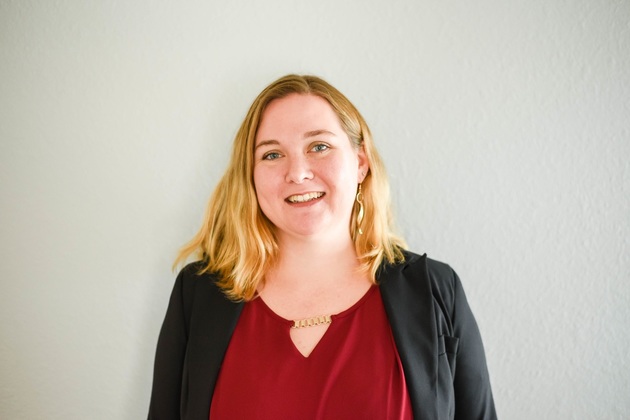 The following is an interview with our newest team member, Amanda Miller! She has joined our Personal Account Managers.
How long have you been at Wren Insurance Agency?
3 months
Where did you grow up?
Chesapeake, Virginia
iPhone or Android? Why?
iPhone, I prefer the setup and applications
Do you have any pets?
None
What do you like about insurance?
I enjoy meeting new people and building relationships. It's a wonderful feeling to help someone else protect their assets as they navigate through the vast insurance industry.
What do you like to do outside of work?
I enjoy going to the beautiful Florida beaches and fishing with my husband and three children.