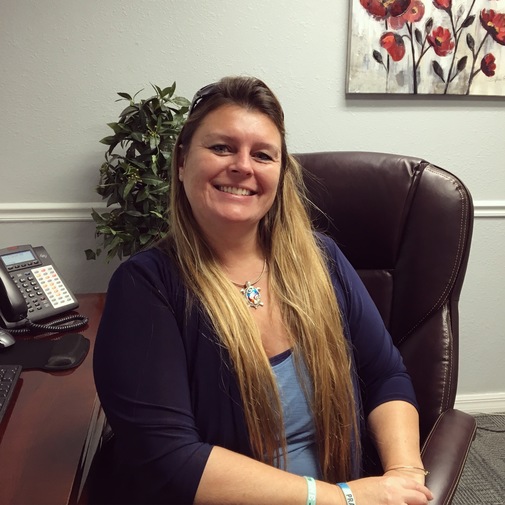 The following is an interview with Lisa Szubielski, one of our Personal Account Managers! She is new to the Wren team, and we are so blessed to have her energetic and sweet personality at the agency.
How long have you been at Wren Insurance Agency?
I came the same week Matthew decided to visit Florida in October 2016.
Where did you grow up?
Glens Falls, New York.
iPhone or Android? Why?
iPhone wins for me. I think they take better pictures and more area coverage.
Do you have any pets?
Yes! 1 fish, 2 hermit crabs and 2 awesome pups!
What do you like about insurance?
I like being able to educate our clients on the importance of having the correct coverage for their needs.
What do you like to do outside of work?
I love visiting with my grandbabies, family and friends. I spend most weekends with my amazing husband having family dinner, playing games, boating and my favorite - fishing!