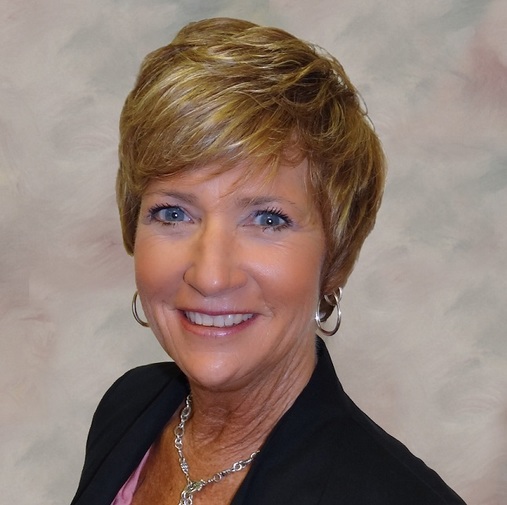 The following is an interview with Leigh Butler, one of our Personal Account Managers!
How long have you been at Wren Insurance Agency?
15 years
Where did you grow up?
I moved every 2 years as I was a Navy brat. I was born in Jacksonville, Florida and have lived in Tennessee, Colorado, Hawaii, Washington DC and Georgia.
iPhone or Android? Why?
Android, very easy to use and dependable
Do you have any pets?
We have two dogs, a dachshund and Pomeranian
What do you like about insurance?
Providing protection for our clients and it is always changing.
What do you like to do outside of work?
I love to travel, cruise, ride motorcycles, go to movies, and spend time with my family and friends.