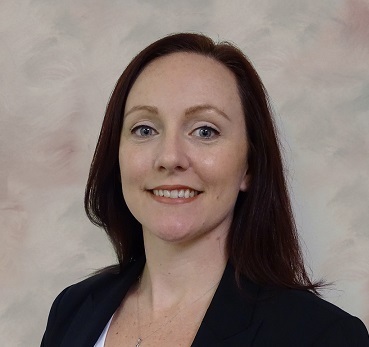 The following is an interview of Angie Biggs, our Sales Associate! She is new to the team at Wren but not to the insurance world!
How long have you been at Wren Insurance Agency?
About 9 months
Where did you grow up?
Kentucky
iPhone or Android? Why?
iPhone. I like simple. When it's time to replace my phone I don't have to spend a lot of time comparing trying to choose from several options. It's also more user friendly than android
Do you have any pets?
Yes. I have two pit bulls, Abbey and Nugget and two cats Geoffrey and Macy
What do you like about insurance?
I like that is it always changing and very complex. I really enjoy educating my friends and family members to help them understand how their policies work. I especially love when they take my advice and make adjustments to their insurance to better protect their families
What do you like to do outside of work?
Outside of work I am usually spending time with family or involved in something at church. Our typical week is pretty hectic, so I really enjoy any quality time with my family, whether it is just hanging out at home or taking a weekend road trip to somewhere fun!