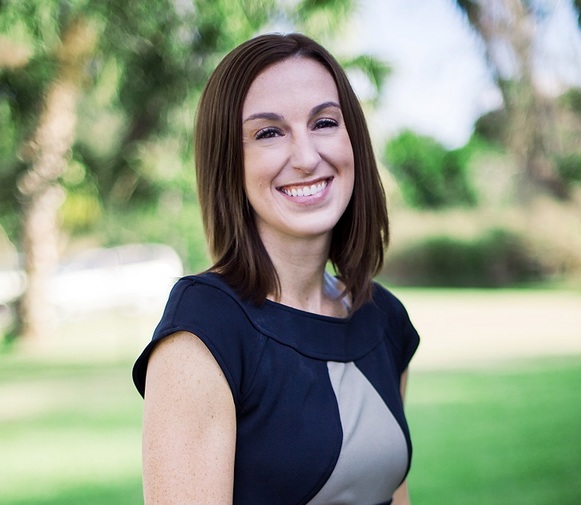 The following is an interview with Serena Ray, our Personal Lines Director!
How long have you been at Wren Insurance Agency?
Over 6.5 years!!!!
Where did you grow up?
Coventry, CT
iPhone or Android? Why?
iPhone :) It will sync with my Mac
Do you have any pets?
Yes, my Boxer and a little yorkie mix
What do you like about insurance?
The ever-changing products and being able to help educate friends, family, clients, the average individual
What do you like to do outside of work?
Hang out with my daughter, run, go four wheeling