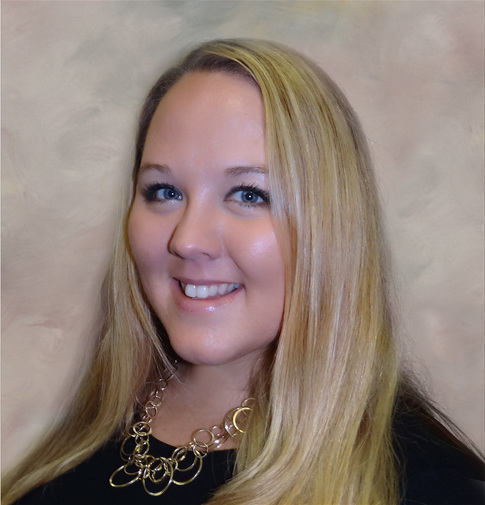 The following is an interview with Tiffany Grundy, one of our Personal Account Managers!
How long have you been at Wren Insurance Agency?
A little over a year
Where did you grow up?
Brevard County for most of my life
iPhone or Android? Why?
Android- I never run out of storage for photos!
Do you have any pets?
Yes, Gabe my little Morkie!
What do you like about insurance?
That it protects my family and our future, I also love being able to educate others on the importance of insurance and help protect their families as well!
What do you like to do outside of work?
Spend time with my family, go to church, hanging out with friends! Game nights are my favorite