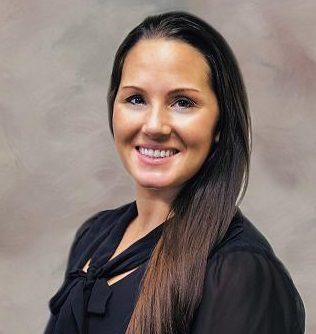 The following is an interview with Sarah Logan, our Commercial Account Executive!
How long have you been at Wren Insurance Agency?
3 years
Where did you grow up?
Troy, NY
iPhone or Android? Why?
Android! Better customization options, Google integration, more free apps, music and games….and they are prettier!
Do you have any pets?
2 basset hounds, 5 chickens
What do you like about insurance?
Helping others fill in the missing gaps
What do you like to do outside of work?
Go to the beach, go to the gym, cook out, hang out with my family and friends