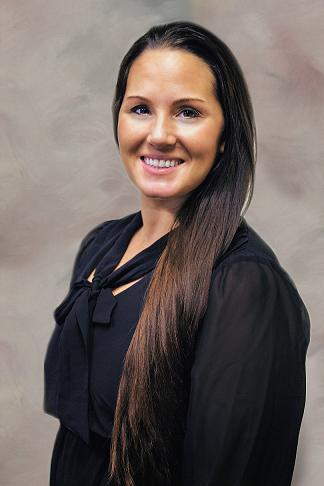 The following is an interview conducted by the Independent Agent Magazine with Sarah Logan, our Commercial Account Executive, about the current D&O insurance market.
How did you get started at your agency?
I have specialized in commercial insurance for the past 11 years out of 14 total in insurance – condominium and homeowner association (HOA) specifically for the past eight years. I've been at Wren Insurance Agency going on three years and chose it due to its core values to build relationships and take care of others, in addition to its status as the leading insurance agency in Brevard County.
How did you become a D&O specialist?
By working strictly with condominium and HOA board of directors and property managers over the past several years and learning the coverages that best suit their needs.
Biggest D&O passion?
I'm most passionate about helping others understand the insurance lingo and coverages they are receiving – not just D&O, but all insurance coverages. I feel they should be familiar with and understand the policy they are purchasing inside and out, not just purchasing it to fulfill a statute or requirement.
Biggest D&O changes over the years?
The D&O market has definitely been a buyer's market. I've seen some decreases in rates, but mostly stability, and many new carriers taking on this coverage. There are a lot of new players in the D&O market. I don't foresee the market changing very much over the next couple of years.
Advice for a fellow agent trying to break into D&O?
Learn the carrier-specific policy forms inside and out. There are many differences among carriers and it's easy to be misinformed about what you are actually getting. The policy forms contain complex infomraiton and it's improtant re-communicate this to the client in a non-insurance way to help them understand what thy're actually getting.
Favorite D&O success story?
Every board that comes to me with a lack of knowledge about the policy and leaves with an understanding is a success story. We've had many cases where people in business have been misinformed and believe D&O is automatically covered under the general policy because it's, well, "general" liability coverage. It feels good when I am able to help others recognize the difference and uncover the need for a D&O policy.
Future of D&O insurance?
Different forms and policies will call more for D&O specialists; someone who understands the ins and outs of the policy will be essential.