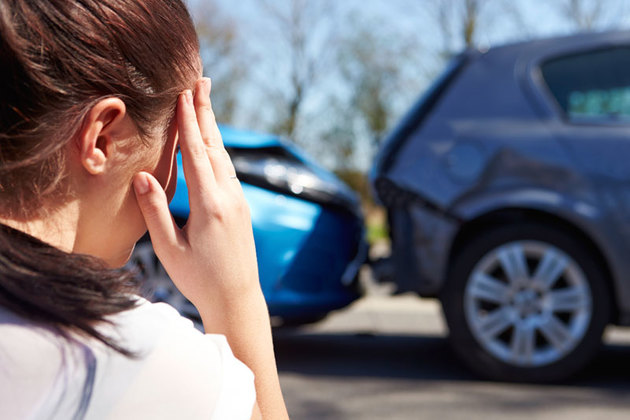 Uninsured motorist coverage was created to address a critical problem. Although auto liability insurance is required in Florida, approximately one in four Florida drivers may be driving without insurance. Consequently, if you are injured in an auto accident for which another driver is responsible, there is a one in four chance the driver will have no insurance. If the driver is uninsured, you will be forced to rely on your own insurance or other financial resources to pay your medical bills.
Underinsured Motorist coverage addresses another problem. The minimum limits required by Florida do not include Bodily Injury and in some instances can be as low as $10,000 per person and $20,000 per accident. If you are injured in an auto accident and the at-fault driver has purchased the minimum required limits, those limits may not be enough to pay your medical expenses. You may be stuck paying some of the cost yourself.
Uninsured Motorist coverage protects against auto accidents caused by at-fault drivers without liability insurance. Underinsured Motorist coverage also applies when the at-fault driver has some insurance, but is insufficient to cover your losses.
You can purchase Uninsured/Underinsured Motorist limits less than or equal to the limits of your own bodily injury liability coverage and it must be the same on every vehicle on your policy. "Stacked or non-stacked" Uninsured Motorist coverage is also available, which can broaden your limits of coverage.
Uninsured Motorist coverage is not mandatory in Florida, but is something you may want to consider. Before you make a decision regarding coverage make sure that you understand all your options. Please contact us and we would be happy to discuss your specific situation!