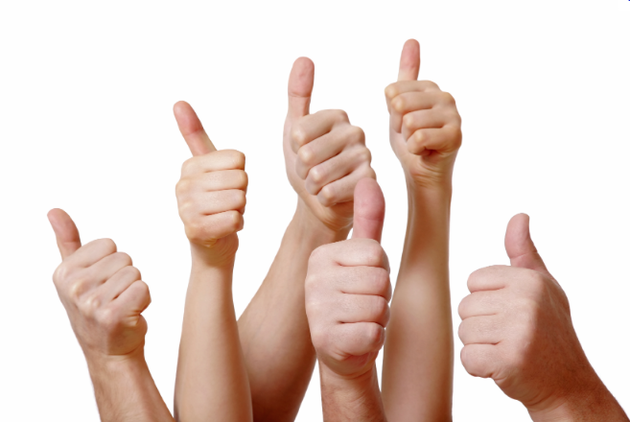 We love when our clients offer feedback about their experience with Wren Insurance Agency. We want to say 'thank you' to our valued clients; we love serving you and are thrilled you're happy with us!
"I just wanted to say how happy I am with the service that I receive from Wren Insurance. Anne Burger has been my account representative for over 6 years now, and I couldn't be more pleased with how well she takes care of my questions and insurance needs. Thank you, Anne!" - A very satisfied customer; Jeff G.
"What a pleasure working with Leigh Butler - kind, thoughtful and very professional. I am in good hands with this Professional Team at Wren Insurance. Thank you all for being there for all my needs." - Bob V.
"Caitlyn and the staff at Wren Insurance agency were great to work with. They were very knowledgeable, courteous and friendly. Thanks for a job well done!" - Roger W.
"Serena has been the best. She is super helpful, quick to answer my questions, always available, and she went out of her way multiple times to make me feel like I was more than just a customer that was a number. I highly suggest WREN Insurance and Serena." - Christopher S.
"Excellent Company, would definitely recommend anyone needing insurance. Keep up the good work!" - Ken W.
Contact us for your insurance needs and let us take care of you!